Xtremegaminerd.com is supported by the readers. The purchase you make through our links may get us some commission and doesn't cost you an extra penny.
---
If you Eat, Drink & Sleep Game, then you are well aware of a game named "Witcher", and the last release of the series is still considered as one of the best open world game of all time. Many were astonished by the beautiful graphics it offered and till today many still wish to play the game.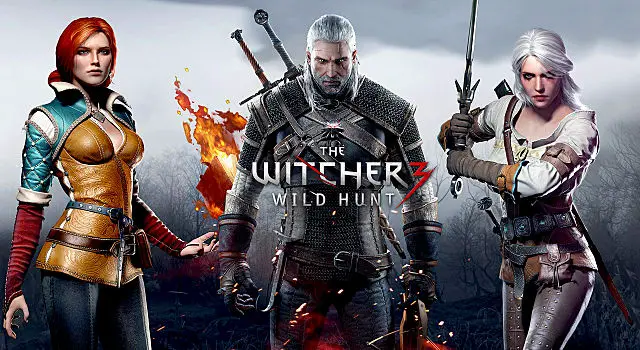 Thus there is a great news for those who want to purchase the game but were unable to do due to budget, no worries!!! because the whole CD Projekt Red's Witcher Series is currently up for sale in steam.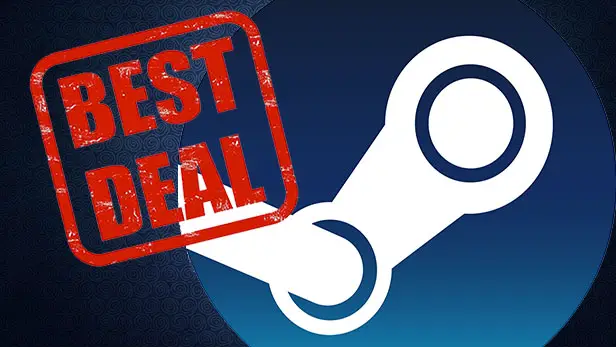 Steam is providing a great discount on the entire Witcher franchise that's currently going on. The discount also includes The Witcher III: Wild Hunt – Game of the Year Edition, which you can get your hands for an awesome discount of $20 – 60 from its regular price. Additionally, various expansions are also on sale, and you can get earlier games in the series for a decently low price as well.
The Listing as follows:
The Witcher: Enhanced Edition Director's Cut — $0.86
The Witcher 2: Assassins of Kings Enhanced Edition — $1.31
The Witcher III: Wild Hunt Standard Edition — $06.22
The Witcher III: Wild Hunt Expansion Pass — $4.82
The Witcher III: Wild Hunt – Blood and Wine Expansion — $5.77
The Witcher III: Wild Hunt – Hearts of Stone Expansion — $2.87
The Witcher III: Wild Hunt – Game of the Year Edition — $6.22
The Game of the Year Edition features two DLC namely Heart of Stone and Blood & Wine Expansion offering extra 50hours of additional gameplay as well as new feature and areas that you can explore. Also grants you access to all the additional content released so far and also provides technical and visual updates to the game. The Wild Hunt is really an addictive game to play and the open world is really massive and upon its release, it became an instant hit and claimed many awards too.