Xtremegaminerd.com is a participant in Amazon Associate Program and is supported by the readers. The qualifying purchase you make through our links may get us some commission and doesn't cost you an extra penny.
---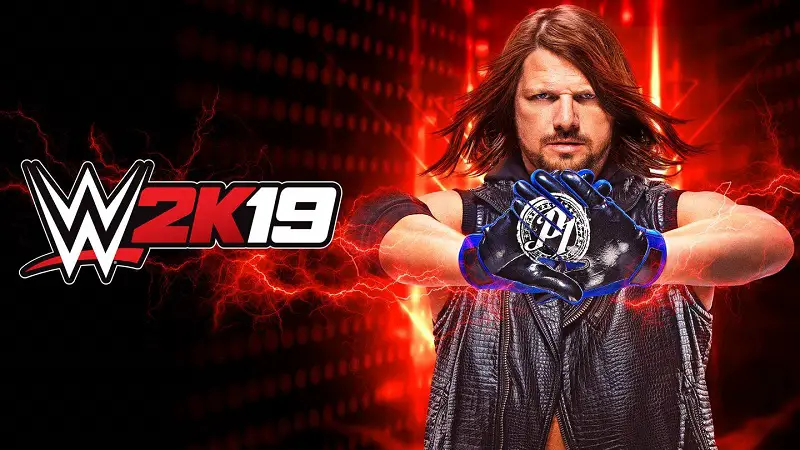 According to a recent confirmation by 2K, WWE 2K19 won't be coming to the hybrid console Nintendo Switch unlike its previous version i.e. WWE 2K18. However, no official information is available from the developer's end on why they are bringing the game to Switch but making a guess it can be said that this step might be taken due to their backlash on the previous version of the game.
WWE 2K18 was released on Nintendo Switch last year and it was the first among the series to get released on Switch. The game had nothing special to be mentioned separately but the game received a huge negative review from all over the community and the critics also and this might be the biggest reason why the developers are thinking of ditching the game for Switch.
According to 2K, they are primarily focusing on giving their fans an immersive gameplay and they will also continue to evaluate all the possible ways to provide the franchise on other platforms which clearly means that they are going to skip this one for Switch as it needs special optimization in order to run the game properly.
WWE 2K19 is set to be released this year in 9th of October and will be available on Xbox One, PlayStation 4 and PC. As it seems October is going to be a very interesting month for gamers from all around the world as two more blockbuster titles are going to be released in the very same month which is Call of Duty: Black Ops IIII and Battle Field V.