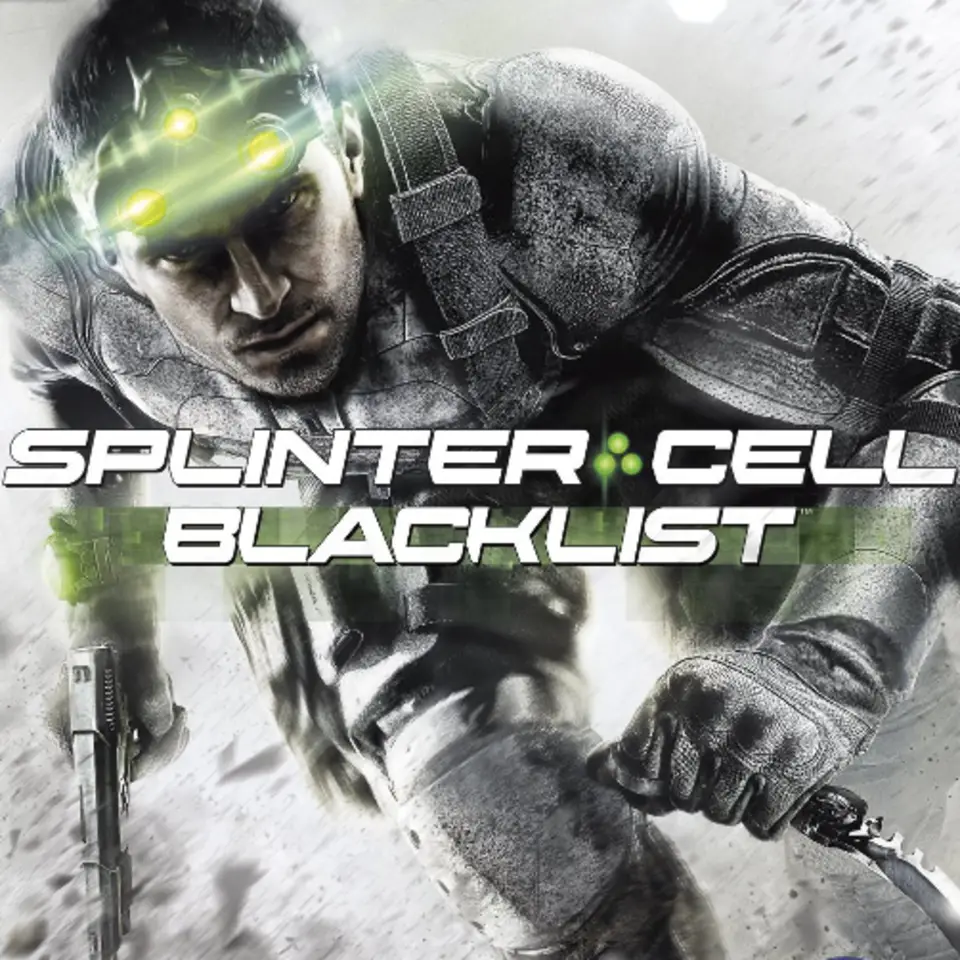 Microsoft again updated it backwards compatible gaming list with two new titles namely Splinter Cell: Blacklist and Splinter Cell: Double Agent for Xbox One.
Blacklist is one of the most playable games back in the year of its release and it is still the most recent continuation to one of the most famous gaming series dating back in the year 2013. The game occurs after the events of Splinter Cell: Conviction introducing a new skillset and gears to Sam Fisher's inventory. The game is one of the best-enjoyed stealth game I have played ever back in that time.
On other-hand, Splinter Cell: Double Agent was released back in the year 2006 and this is first in the series which was introduced in Xbox 360 and depicts Sam Fisher for the very first time. Microsoft added both the titles in its backward compatibility list recently meaning that if you previously own any digital version of these titles, then you will find them in your Ready to Download area of Xbox One.
With these two games being added, Xbox now contains more than 400 Xbox 360 games and around 30 original Xbox One titles. To check out more about the backward compatible game list check this link out.