Xtremegaminerd.com is supported by the readers. The purchase you make through our links may get us some commission and doesn't cost you an extra penny.
---
TheVerge confirmed that Microsoft is working for making the game Fortnite work in Crossplay with Xbox One and other devices. Right now Xbox One can't be used for Crossplay for this game and EpicGames recently revealed that Fortnite will support Crossplay and Cross progression between the PS4, PC, Mac and Android versions of the game.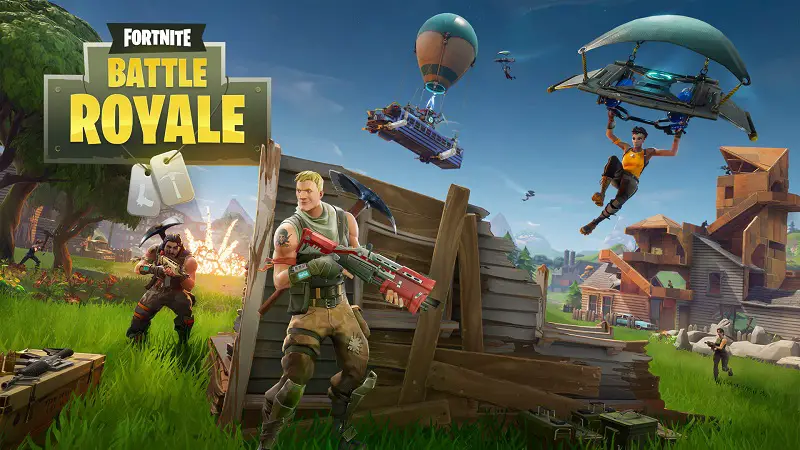 Xbox One seems to be missing from the list but from the report, it's clear that Microsoft is working with EpicGames to make the game supportable by Xbox One for cross play in future. A Microsoft Spokesperson said, "We have been working closely with the team at Epic Games for some time to bring this functionality to all current and future versions of Fortnite and expect it to be available on Xbox along with other platforms,".
Although, the report doesn't tell that the game will be available for Crossplay between Xbox One and PS4 but it is confirmed that it will support other devices for sure. As the game got a huge success in just a short span of time, everyone wants to have its pie in it and no one wants to hold back. Microsoft knows it and therefore want to work with everyone for getting the benefit.
The game recently broke the record of PUBG in the most concurrent players. Not only this, Fornite even took on PUBG in the most watched game on Twitch with an average viewership of 139,000 as compared to 64,000 of PUBG according to the report of Kotaku.
And as now the official report comes from TheVerge that the game will be supporting Crossplay between Android devices and other devices as well, it will be fun seeing phone users getting owned by PC players. Even though the gamers can play with their friends from wherever they are and this will eliminate the feeling of lack of a "PC", playing on a PC with a keyboard and mouse is still on the next level while that on an Android is just a temporary experience.