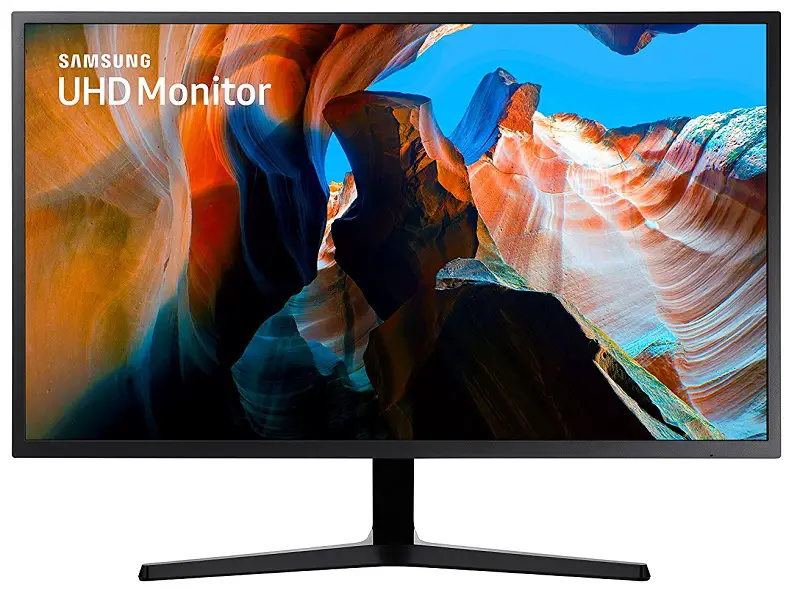 Xbox has made known through its official Twitter handle a new contest with this month's prize being a New 32-inch Samsung 4K UHD gaming monitor which can be previewed through the new Xbox site for the contest's official rules. Xbox Shot is the name of this new Screenshot prize hunt. Details about this monthly competition can be found below.
"Love Gaming? Try these gaming monitors"
Introducing #XboxShot, our new monthly photo competition!
For your chance to win a Samsung 4K gaming monitor:

🏛️ Find amazing architecture in a #XboxOneXEnhanced game.
📷 Capture it in 4K.
✏️ Tweet the shot and the location name to @Xbox using #XboxShot and #Contest. pic.twitter.com/vR5IouiabZ

— Xbox (@Xbox) August 5, 2018
For this month, the focus is on architecture. All an Xbox gamer has to do is go exploring and capture screenshots (in 4K) of some of the most impressive buildings in an Xbox One X-Enhanced game. After this, the gamer has to send a tweet with the screenshot/s to the Xbox account using "Xbox Shot" & "Contest" hashtags. Games like Assassin's Creed Origins & Halo 5; Guardians are examples of games with some pretty impressive architectural sites.
The theme of the contest will change as it progresses & next month's focus will be on mountains. We also hope feasible tasks for normal Xbox owners will be added with time, considering the fact that 4k screenshots can only be taken by gamers with the Xbox One X & Xbox One S consoles.
The deadline for this month's Chapter of Xbox Shot, which is now active & open for submissions, is Aug. 27. Next month's submissions take off from Sept. 5.