Xtremegaminerd.com is a participant in Amazon Associate Program and is supported by the readers. The qualifying purchase you make through our links may get us some commission and doesn't cost you an extra penny.
---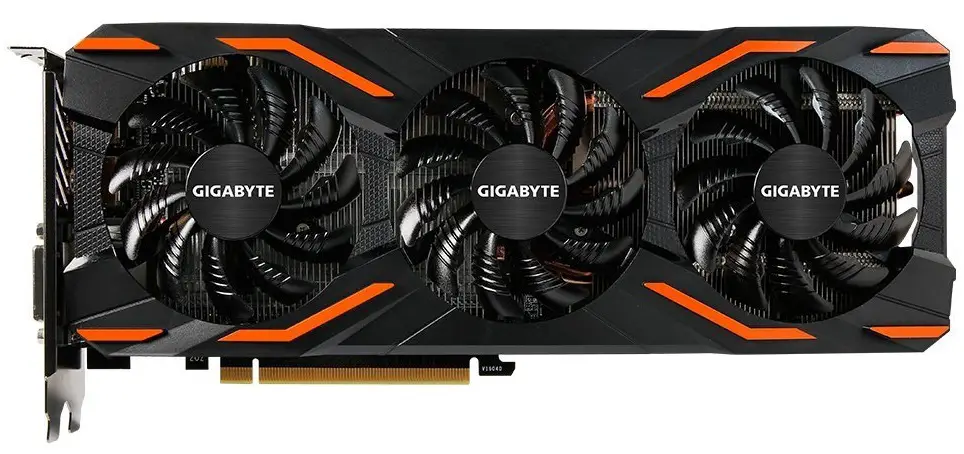 For how many months we were continuously tracking the prices of the graphics cards? It has been almost 5 months since the shortage of graphics cards started and they were sold at more than double their prices but right now things have changed much. Graphics cards prices have dropped significantly and they are currently not that expensive as they were a month or two before. Although, they are still above their MSRPs but some of the cards are pretty close to their original pricing and you can buy them right now if you weren't able to in the previous months.
I have just checked on Amazon the prices of GPUs from each vendor and found out that there are actually some good cards available right now for purchase. From Entry-level cards to high-end cards, I have found the cards with the least price you can pay today to get one for you. Starting from the entry-level, we have the Gigabyte GTX 1050 2GB OC edition dual fan card which is currently available for $149.99.
For mid-end category, PNY GTX 1060 3GB is available for only $234.99 while the EVGA GTX 1060 6GB SC Gaming edition GPU is available for $299.99 which is the cheapest among all the 6GB versions. Going up towards the high-end category, you can get the Gigabyte GTX 1070 Ti 8GB for $519.99 and the Gigabyte GTX 1080 Windforce OC edition 8GB for $579.99. I couldn't find a GTX 1080 Ti at a good price but still, these cards cover all of the different budgets in which the gamers build their PCs.