Zotac which is a famous manufacturer for graphics cards and mini-PCs is soon bringing its new Mini-PCs, Gaming PCs and VR PC to the Computex 2018. Zotac already has a good collection of Mini-PCs and it has now teased some new Gaming PCs for different purposes.
There are three new things that you will be going to see soon in Taipei this Computex. The first thing is the ZBOX mini-PCs that will comprise of two Mini-PCs having different sizes and specs. The first one is the more compact one which is named ZBOX CI660 Nano and has a honeycomb design for cooling. It will feature 8th gen Intel Coffee Lake i7 processor.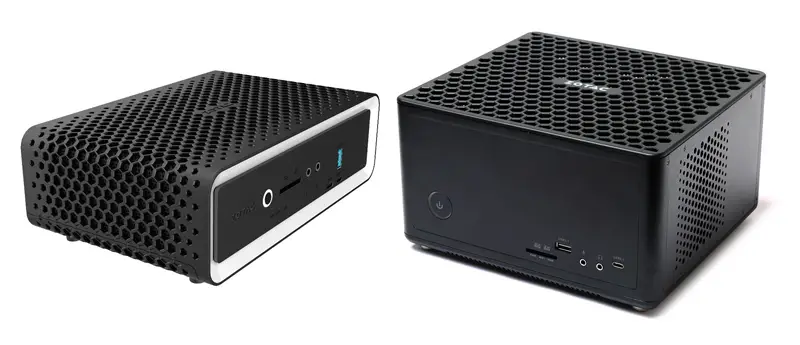 As for the second Mini-PC which is named ZBOX MA551 which is less compact will feature 8th gen Intel processors with Zotac GTX graphics cards and will also feature the latest AMD Ryzen 5 processor with Radeon graphics processing unit.
"Check out our recommendation for best budget graphics cards"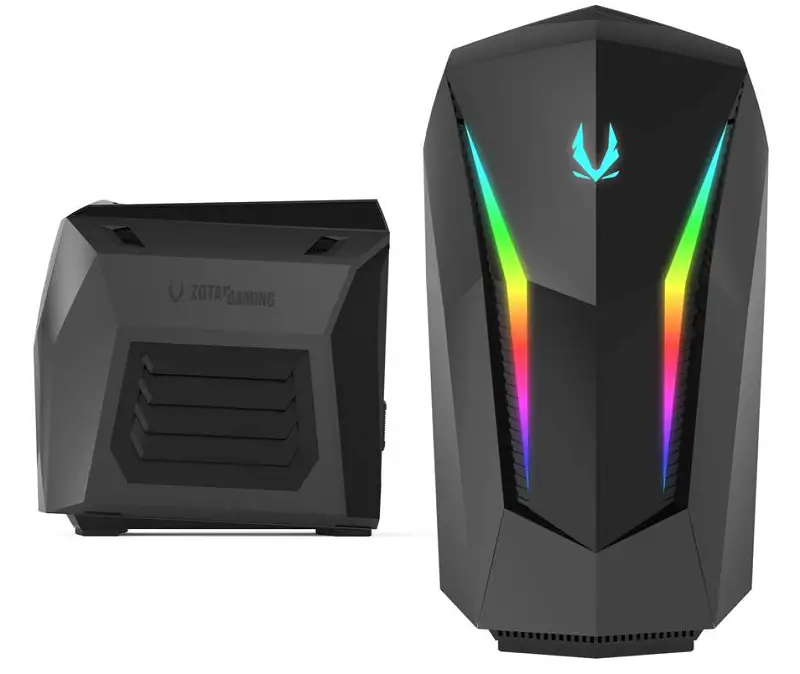 Coming to the standard level, Zotac is going to show off two desktops for gaming. One is the MEK Mini while the other one is the MEK Ultra. MEK Mini will be compact in size but will differ in size when compared to the ZBOX Mini-PCs. However, it will feature an Intel Core 8th gen processor along with a GTX 1080 graphics card Similarly the MEK Ultra will also feature high-end specs but will feature bigger chassis which will let you access the interior easily for parts installation.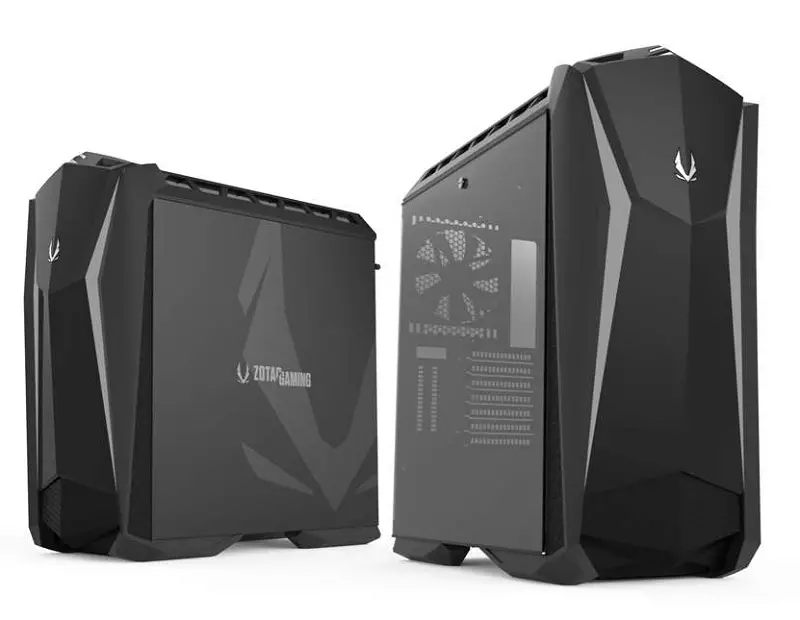 The third one to show off is the new Zotac VR GO 2.0 which will feature new technologies which help it attain light weight and compact size. This new VR Gaming PC will also feature SPECTRA lighting and addressable RGB.