Unlike Intel which is preparing Raptor Lake Refresh CPUs for LGA 1700, AMD is not releasing any new stuff for AM5 but has released a new chipset driver that adds support for Ryzen 7045HX processors on the desktop.
If you don't know the 7045HX is the premium high-end Zen 4-based CPUs exclusively for laptops. Therefore, adding support for these CPUs on the desktop is unusual especially when there is no need since Ryzen 7000 CPUs with better specs are already available.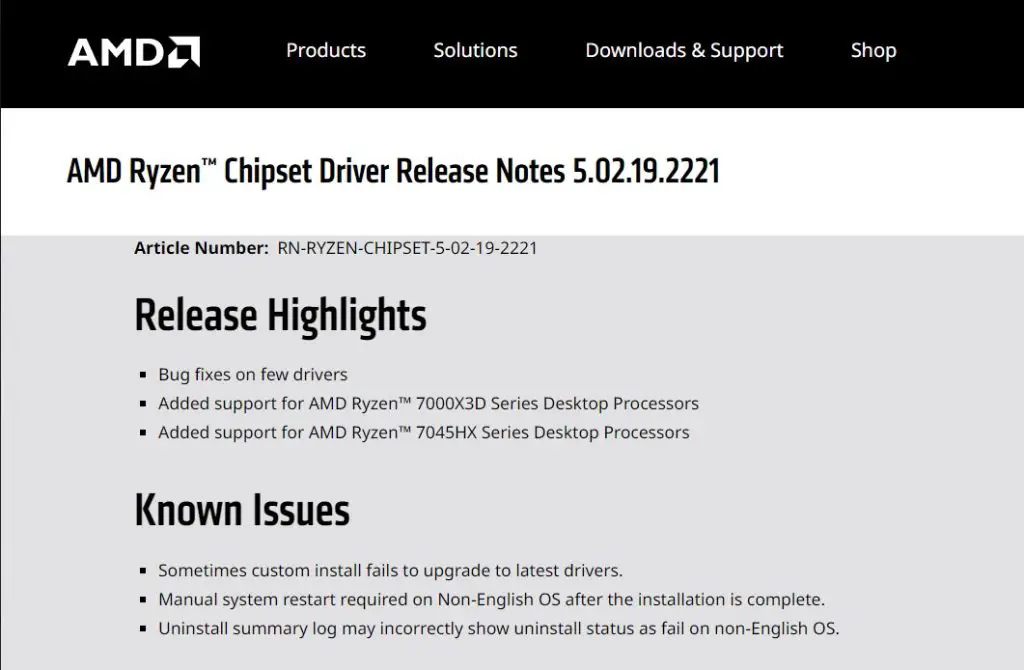 The 7045HX CPUs don't have any good advantage over the desktop CPUs but according to some rumors, these CPUs are not going to be sold separately but will be instead released for small factor systems that come with motherboards without any discrete chipset.
Such as the Minisforum Mini-ITX boards that support the 16-core Dragon Range as well as the 24-core Raptor Lake HX laptop CPUs. These boards use BGA for CPU installation, unlike the LGA platforms where you can take out the CPU off the socket.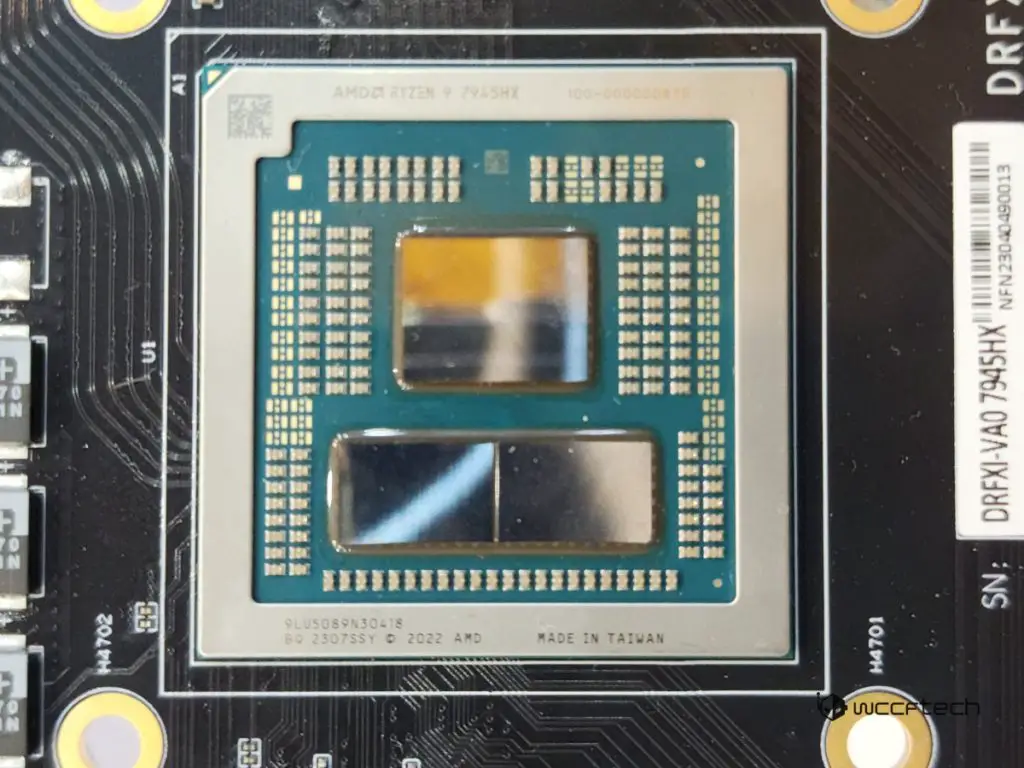 So, essentially AMD is not limiting its laptop CPUs to just mobile devices and unlike the 7045HX family, we may actually see the Ryzen 7040 Phoenix APUs on the AM5 platform as seen in one of the Gigabyte's leaked tables.