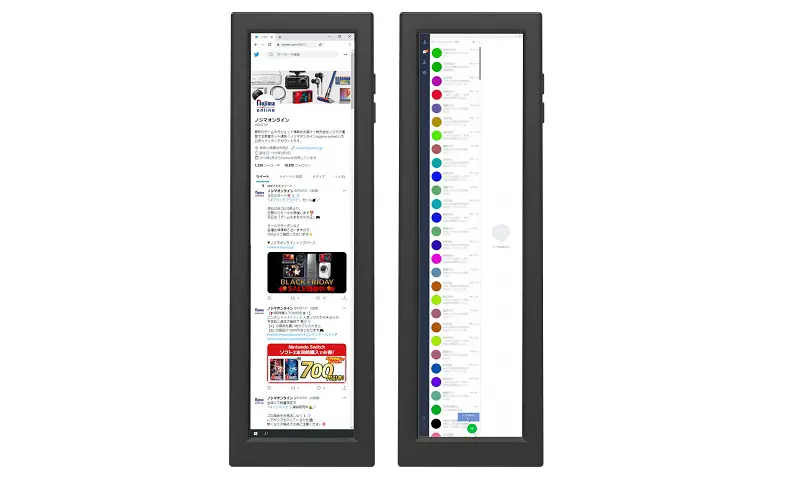 From the last decade, monitors have been evolving into wider displays to let users capture everything on the screen at once. This allows gamers to see a lot of areas in the game and many users benefit in multi-tasking. However, this does not come easy for those who need continuous scrolling to check news feeds.
Elsonic, a sub-brand of a Japanese company Nojima just made a monitor for people who like to scroll less. The company first used to make LED bulbs but has entered the electronic market producing TVs and other such products. This particular new ultra-tall monitor is named EK-MD088 which features a unique aspect ratio of 7:32.
While the most popular ratio is 16:9, this particular display also seems useful for collecting a lot of feeds in a single frame. The monitor features a display of 8.8 inches and a width of 3.12 inches. The full dimensions are- 78x 248x21mm(WxLxD). The display is designed to be used vertically but has the option to be used horizontally too.
It comes with a stand that supports it from the back which is also foldable. For powering it up, it is equipped with a USB Type C port and it uses an HDMI port for the display. However, you can't get its display on another monitor. Other useful specs include its resolution which is 420×1920 pixels, brightness of up to 300cd/m2 which can be controlled through the buttons on its side, and a refresh rate of 60Hz.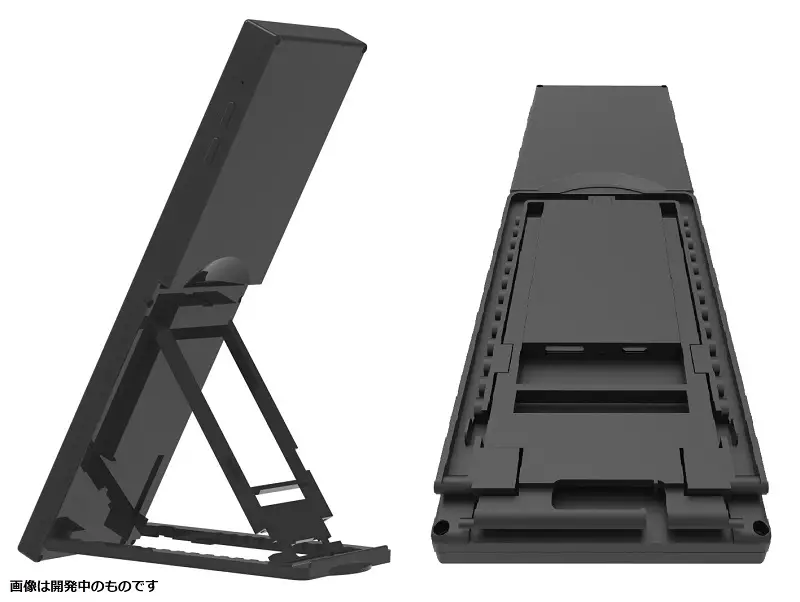 This monitor is very light weighing only 198 grams and is priced at 14,800 yen which is nearly equal to $128 USD but it is available for sale only in Japan.