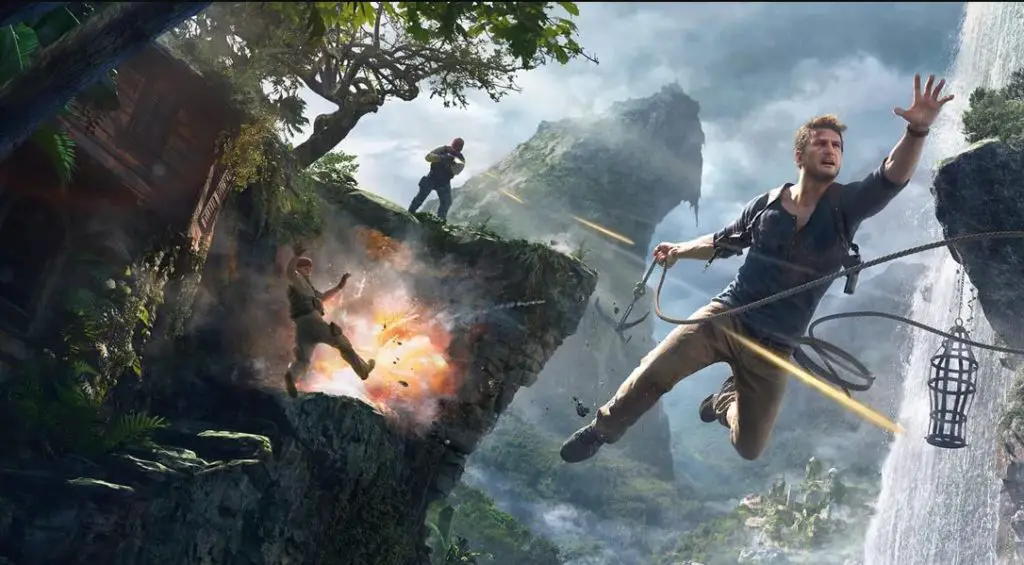 There have been times when you like a particular game but are unable to play it. The reason, it is simple, is that title is not yet available for PC. If you are a PC gamer, you are well aware of this. A few days ago, there were huge rumours around Ghost of Tsushima coming for PC.
However, we are sorry to disappoint you on that part if you are also waiting for it. However, we do have some good news that will make a fair trade. As of now, the current ongoing discussion is about the Uncharted franchise that is reportedly coming to PC.
There is more to it. The rumoured information claims that all the versions of the game will be coming together. The discussion was first spotted on ResetERA.
Sony is expected to announce the same on 6th September, 20201 but it will only be playable on PC after December 8, 2021. The Uncharted franchise is indeed a decade-old game and one of the popular one too. There are many PC gamers who will definitely go for it.
Therefore, if you are one of such gamers that love this game but weren't able to play it due to unavailability on PC. Then it's time for you to gear up and make sure to grab it as soon as it is released.