Amazon took its gaming business to the next level when it released the New World and now it is supposedly making a move and a series based on Tomb Raider.
According to recent reports, Amazon is involved in the production of an exclusive movie based on the Tomb Raider game which is set to connect the story of the franchise to the web series.
This can be quite surprising and exciting for many of us because frankly, I am a big fan of the Tomb Raider game series and the best part is that the movie will connect the web series and the game story "To build out a connected world of Tomb Raider".
This time we will not see Angelina or Alicia becoming Lara on the set and it is not confirmed who will take this role for both the movie and the series.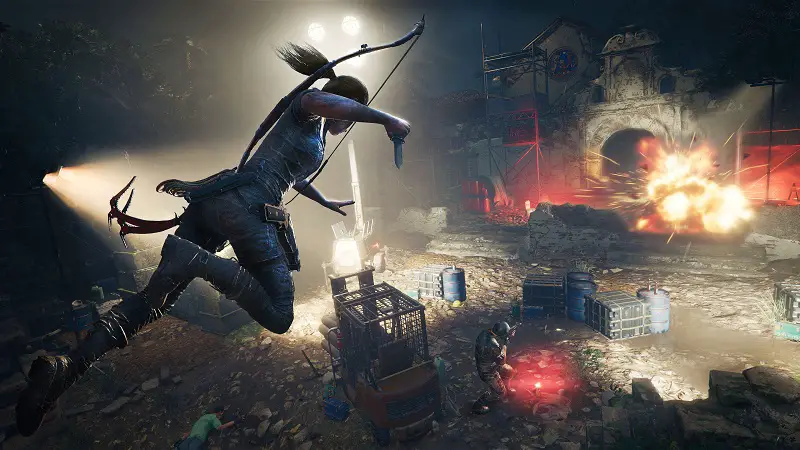 As reported by HollywoodReporter, Phoebe Waller-Bridge is bringing the task of writing the script and will also be the executive producer but won't be taking the role of Lara Croft.
Fans are also excited as a new Tomb Raider game is in its early production already, which is currently being developed by Amazon and Crystal Dynamic together.
It is said that the new game will take the story and the gameplay to the next level and it is supposedly going to be the most expansive Tomb Raider game to date.
I am personally a big fan of the franchise and completed the trilogy a few years ago. So, I can't wait to see what the new Tomb Raider game would look like.
Source: Hollywood Reporter