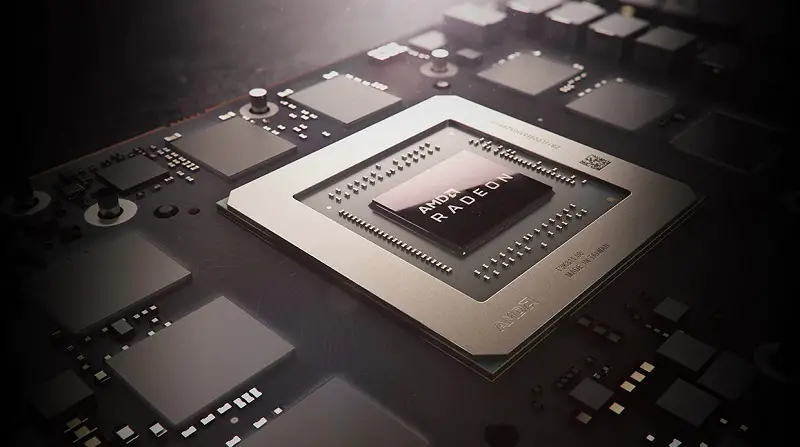 AMD travelled a long way over these years since the first release of it is Zen architecture-based Ryzen processors. The introduction of Ryzen based processors has changed the tide of the battle of rivalry between the team blue and team red. However, AMD has pushed itself in evolving much further.
AMD's journey of the past five years has brought along many changes. And with the next one, AMD will bring a new socket AM5 that will support both PCIe gen 5.0 and DDR 5 memory as well. Hence with the upcoming upgrade, AMD will make certain to incorporate all the new features to give a tough fight to Intel's Alder Lake CPUs.
AMD's Director of Technical Marketing, Robert Hallock, came into a joint discussion with John Taylor, who is AMD's, Chief Marketing Officer, about their journey so far. From the conversation, we got a hunch of what to expect from AMD in the coming year.
AMD is due to release an AM4-based refresh for Zen 3 with V-Cache along with the new platform (AM5) that will feature support for DDR5 and PCIe 5.0. We are also able to know that AMD plans on offering backward compatibility AM4 CPU coolers on the upcoming AM5 platform. Therefore, most won't need to be bothered about changing their existing coolers soon.