Laptops
Best 144Hz gaming laptops under $1000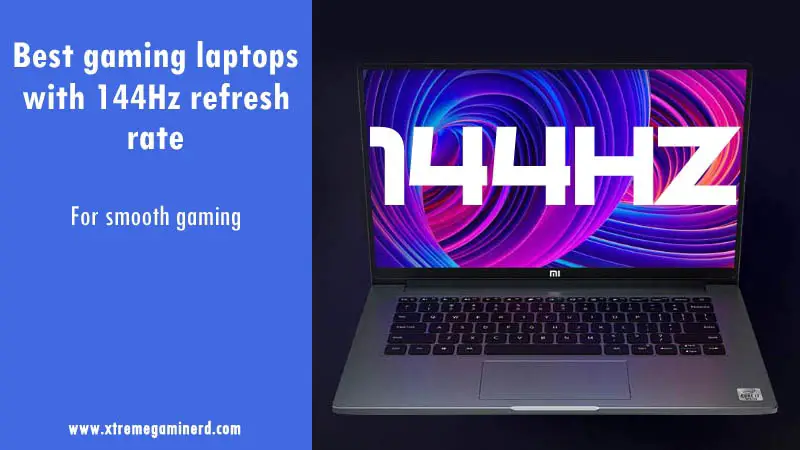 Gaming at 144Hz provides a very buttery smooth experience and if you have ever switched up your display from a 60Hz screen to a 144Hz one, then you know what I am talking about. The good thing is that not only monitors come with 144Hz refresh rate but gaming laptops are too equipped with this awesome feature.
Gaming laptops are generally more expensive than a gaming rig that excludes monitor but it's not impossible to get a good one under $1000. Currently, there are dozens of good 144Hz laptops to buy from but if you are on a budget under $1000, then you can too get one with 144Hz refresh rate.
I have selected the top 4 gaming laptops with 144Hz refresh rate that brings superb specs for the money and will allow at least 60 fps on high to ultra settings in most games.