The Core i5 11400F was the best of its time when it was released in 2021. Even though it is now replaced with the faster Alder and Raptor Lake CPUs, many are still using it for gaming and even productivity.
As it can handle most high-end graphics cards without any problem, it is important to choose the best GPU for it to make a balanced PC configuration.
Even though it can support the RTX 4080 and will deliver awesome performance at 4K, it's not recommended as the prices of the CPU and GPU have too much gap. A balanced combo helps you achieve better performance per dollar spent. Meanwhile, you can get more with the RTX 3090 if you combine it with something like the i7 11700K.
So, to choose a graphics card wisely, you need to take a look at the available graphics cards' performance and their specs. Also, it's important not to choose a GPU that runs at less than 90% while the i5 runs at 100%, as this will limit your overall performance.
Therefore, for this 11th gen Intel CPU, I recommend going with the following graphics cards that will allow you to play games at resolutions starting from 1080p up to 1440p with 60+ fps in most titles.
Best GPUs to use with Core i5 11400F
---
AMD Radeon RX 7600
Buy at Amazon
Buy at Newegg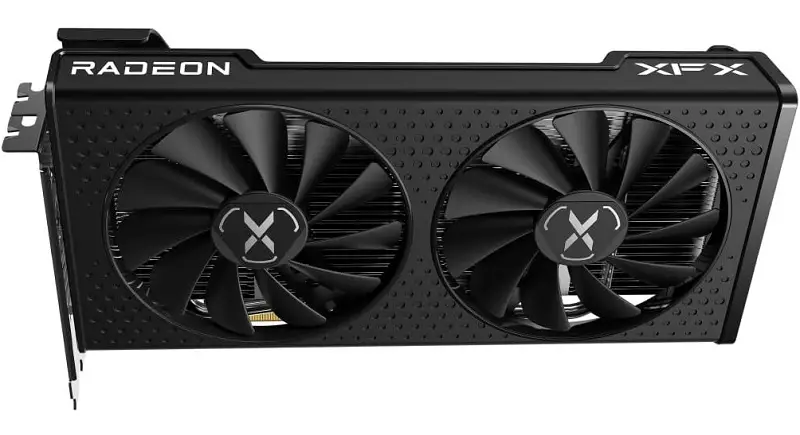 Starting the list from the cheapest GPU, we have the RX 7600 which is a solid 1080p gaming card from the RX 7000 family. It is based on the latest RDNA 3 architecture and comes with 2048 stream processors.
It can play modern titles at 1080p with 60 fps on ultra settings without breaking a sweat and is 35% faster than the RX 6600. It comes with 8GB VRAM on a 128-bit bus which is satisfactory for its price tag of $269.
Moreover, it is more powerful than its predecessor in Ray Tracing and comes with AV1 encoding support which can be a deal breaker for streamers.
Nvidia Geforce RTX 4060
Buy at Amazon
Buy at Newegg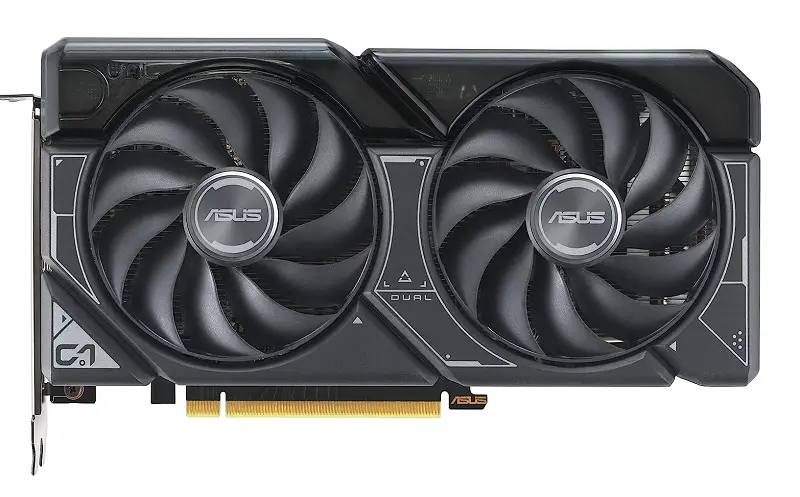 The RTX 4060 replaces the RTX 3060 and comes with a 10-15% performance uplift. Even though it's not significant, it is still much better than the 4060 Ti which is insanely expensive and comes for $300.
The RTX 4060 is a direct competitor to the RX 7600 and ties in most games. However, in some games, the 4060 takes a good lead, particularly with Ray Tracing and DLSS 3 frame generation which is Ada-exclusive.
It comes with 3072 Cuda Cores, 8GB of VRAM on a 128-bit bus, and an impressively low TDP of only 115W which is a fantastic feature for those who care about power consumption.
Related: Best motherboards for Intel Core i5 11400F
Nvidia Geforce RTX 3060 Ti
Buy at Amazon
Buy at Newegg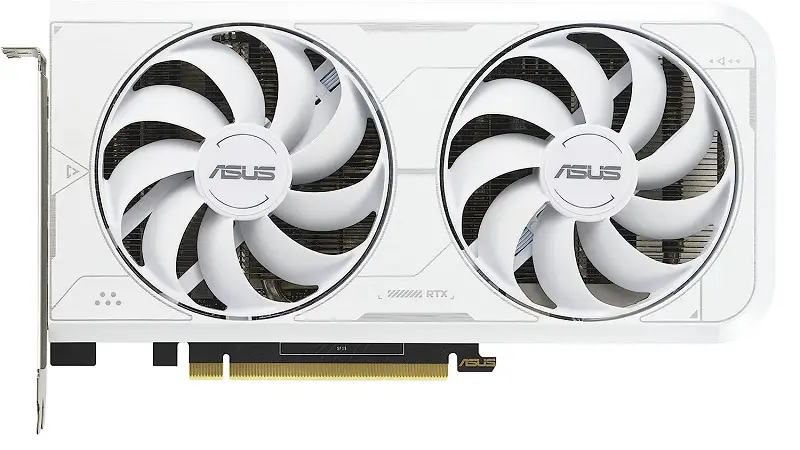 Despite being from the older Ampere generation, the RTX 3060 Ti is more relevant today than the RTX 4060 Ti. This card is currently at $350 or even less in some places and is on par with the performance of the RTX 4060 Ti except in some games.
What is impressive is that it comes with the same amount of VRAM i.e., 8GB VRAM but on a bigger 256-bit memory bus compared to the 4060 Ti. This gives it a good edge over the latter at 1440p gaming.
It boasts 4864 Cuda Cores, a TDP of 200W, and can max out games at 1080p. Not the best card out there but definitely a competent GPU in 2023.
AMD Radeon RX 6750 XT
Buy at Amazon
Buy at Newegg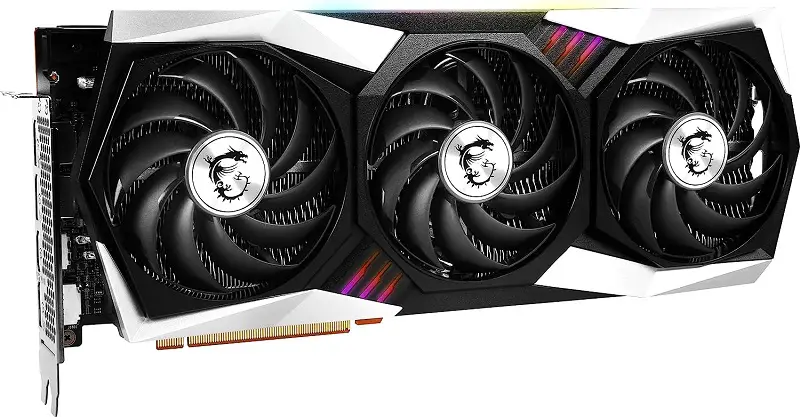 Here is something that wouldn't bottleneck Hogwarts Legacy or The Last of Us due to low VRAM. Most 8GB cards suffer from this problem in some modern titles even at 1080p but the RX 6750 XT fixes them.
The card not only outperforms the RTX 3060 Ti for almost the same price right now but also gives you 4GB more VRAM to let the games utilize for loading all the textures.
It comes with 2560 SPs, 12GB VRAM on a 192-bit bus, and a TDP of 250W. So, pretty satisfactory here except that it doesn't support AV1 encoding and can't compete with Nvidia GPUs in Ray Tracing.
Therefore, if your priority is only rasterization performance, then you won't regret purchasing it.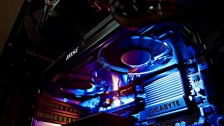 The Core i5s have always been the popular choice amongst enthusiast gamers due to the value they offer. Particularly ...
Nvidia Geforce RTX 4070
Buy at Amazon
Buy at Newegg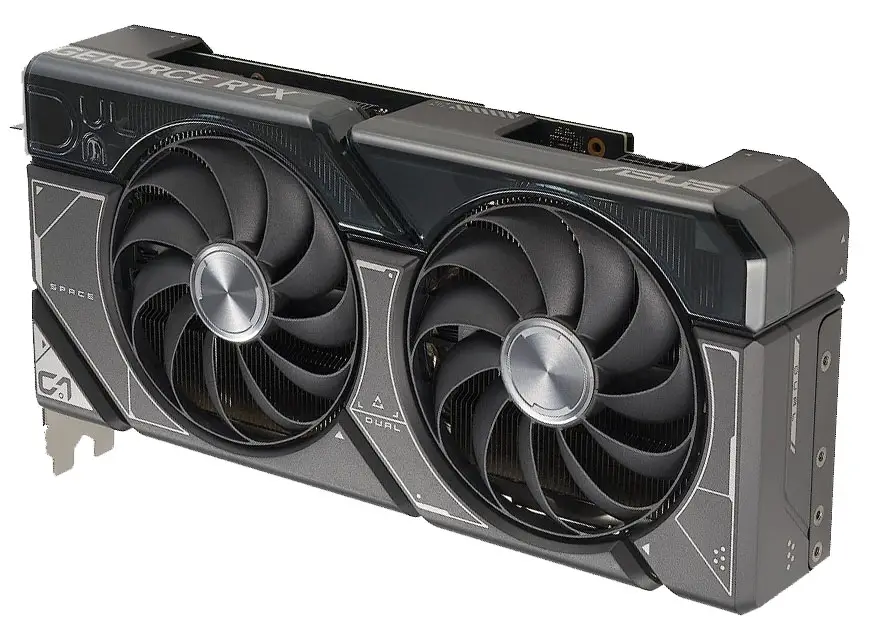 Last but not least, the RTX 4070 is a killer GPU for 1440p gaming that can possibly play most games even at 4K with high to ultra settings without breaking a sweat.
Unlike all the GPUs listed above, it doesn't fall behind in Ray Tracing and can leverage DLSS 3 to offer more framerates while retaining a lot of details. This is the pinnacle for performance for a 6-core CPU like the i5 11400F and should be the last choice for it.
It comes with 5888 Cuda Cores, 12GB GDDR6 VRAM on a 128-bit bus, and an ultra-low TDP of only 200W making it not only a beast at gaming but also super power efficient against its competitors from the Red team.
Final Words
Despite being two years old, the Core i5 11400F is still working on a lot of PCs just as good as any latest gen processor. Therefore, upgrading your GPU shouldn't force you to upgrade your processor as it can easily handle almost all mid-range GPUs available today.
Let me know what GPU you are upgrading to in the comments below.