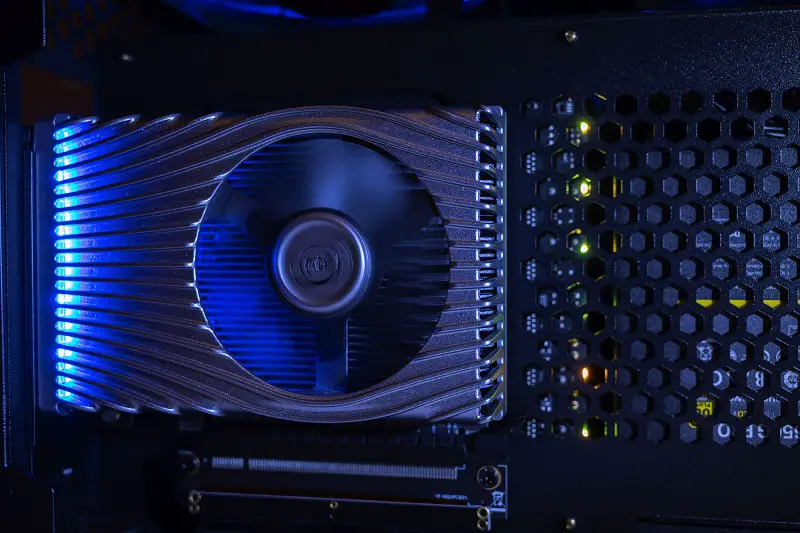 In the past few days, we have seen many leaks regarding the Intel Xe-HPG DG2 series upcoming GPU units. Some of them also provide us a glimpse of what we can expect from Intel's upcoming GPU units.
We have seen leaked information regarding DG2-448 & DG-512 already and earlier today a benchmark showed leaked information about a new possible GPU unit from Intel.
Geekbench posted a benchmarking result earlier that showcased Intel DG2-256 GPU featuring 1.4 GHz of clock frequency accompanied by 6.22 GB of memory. Another possible GPU was also spotted in the same way. The other one features 96EU and has a maximum frequency of 1.2 GHz.
Both the GPUs were benchmarked using Alder Lake CPU that is due later this year. The CPU was using FCBGA 1744 socket that indicates that it could possibly a notebook. We were already expecting Intel to combine Alder Lake-P with its DG2 series and from this reference, we also got a possible confirmation.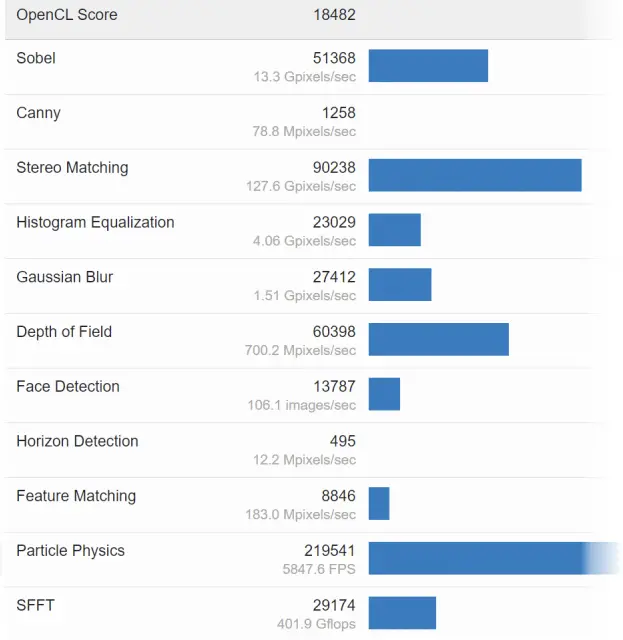 According to the result of the benchmark test, DG2-256 scores around 18450 and it is in close proximity in terms of performance with that of Nvidia's GeForce GTX 1050. And the DG2-96 EU offers somewhat similar performance in terms of GeForce GTX 460.
The page was removed pretty fast but thanks to the VIDEOCARDZ team, who were able to get on the details quick enough for us to conduct some information gathering on it.