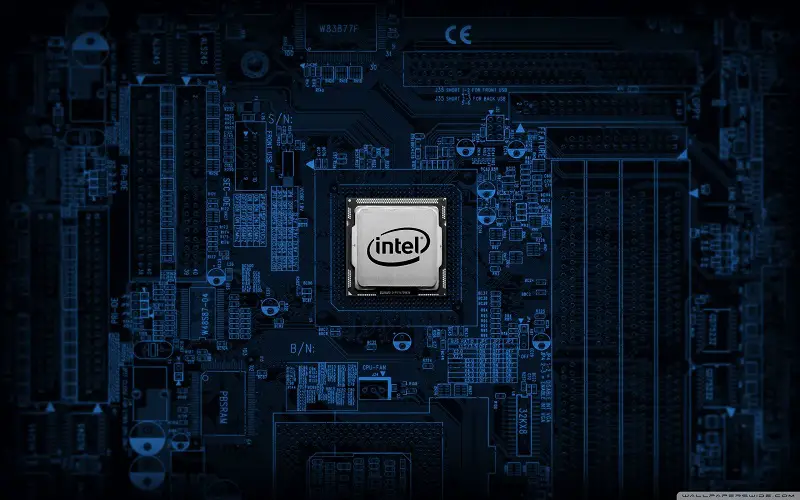 Most of us might know how long it has been from the year 2007. But it seems Intel was holding something precious. However, they might have realized that it is the right time to change a bit. Hence Intel released the first major update to its eXtreme Memory Profile (XMP) technology since the standard was introduced in 2007. With the latest update, Intel brings along more profiles and renames capability.
It seems Intel plans to bring the XMP 3.0 update alongside the release of DDR 5 modules. The XMP is an array of tables that stores the settings such as clock speeds and timings. These settings in turn are used by the CPU to increase the overall performance.
However, the multiple memory settings come in real handy when one clock speed or one sub-timing fails to boot the performance for a particular task. Therefore with multiple settings, the CPU can change to a particular one that is situated for the best results.
Previously with XMP 2.0, only two static XMP profiles. But in XMP 3.0, it is getting increased with an additional one along with two personal profiles as well. Intel will introduce Dynamic Memory Boost Technology on its 12th-gen Alder Lake CPUs. With this new upgrade, the 12th Gen Alder Lake CPUs can utilize the built-in memory controller to increase their stock JEDEC speeds to an XMP frequency depending on the task.
Not only Intel, but AMD will also get benefits out of the new XMP 3.0. Intel had an upper hand in the computer world for a long time and most RAM vendors tend to tune their modules specifically for Intel Processors. However, AMD also tuned its processors so that it can utilize that feature. Recently with the overall success of Ryzen processors, some vendors are offering RAM modules tuned specifically for AMD processors.