The Raptor Lake refresh is about to be launched in the next month as per the reports but the recent leaks show us that Intel might be killing its own CPUs with a move they shouldn't be doing.
A few days ago, the Twitter leaker @momomo_us shared a screenshot of Raptor Lake refresh CPUs being listed on a Ukranian website called Telemart. These included all the Core i5, i7, and i9 processors but the pages have been removed as of now.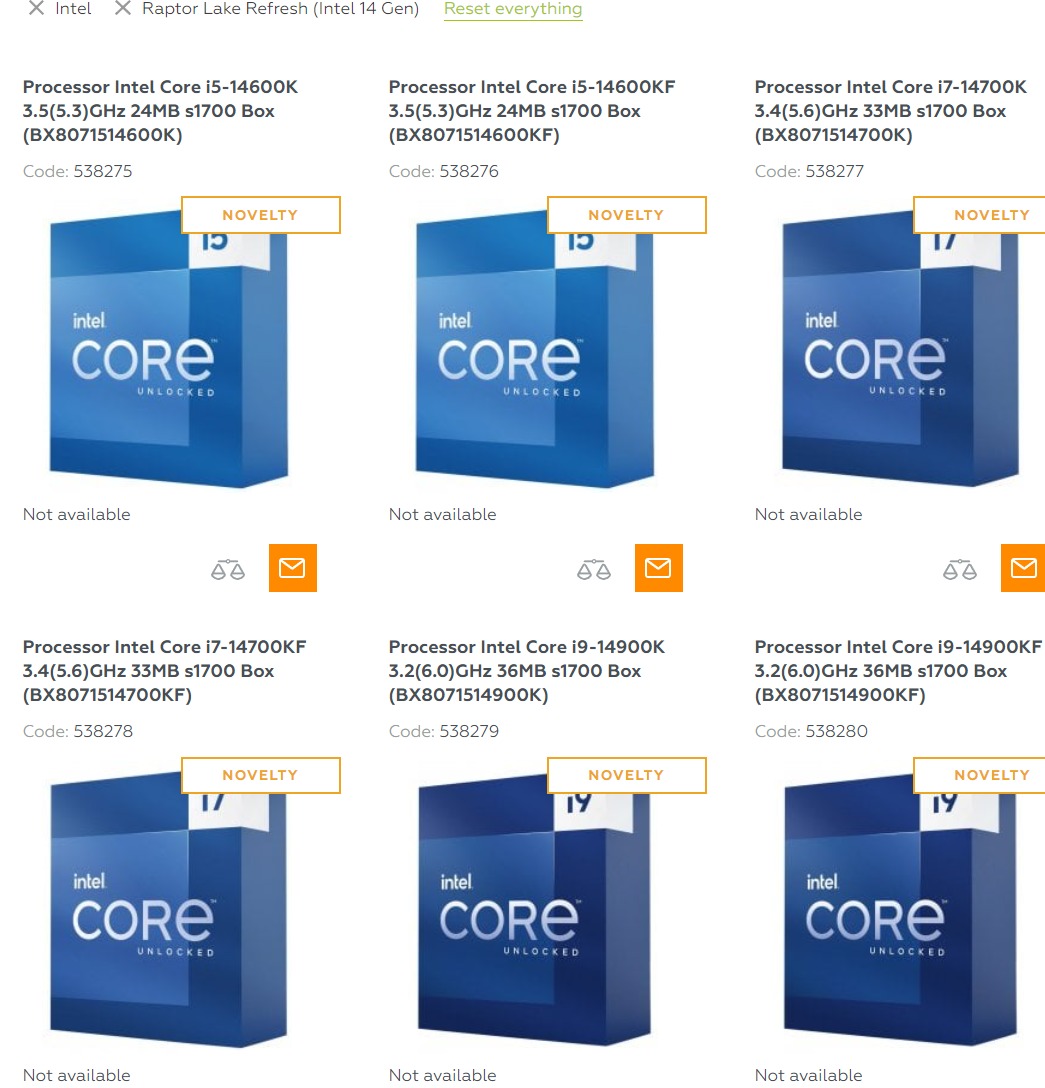 In the next tweet, the leaker shared the supposed prices of these CPUs clearly showing us where Intel is heading next. As per this leak, all the Raptor Lake Refresh CPUs are going to see a big price hike of 15% irrespective of the CPU.
For example, the Core i5 14600K is going to cost $50 more than its predecessor, the 13700K will cost $60 more and the 13900K will cost $95 more. The KF processors will also see a similar price hike of 14-16%. If this report is true, this is already making the Raptor Lake Refresh a complete nonsense CPU lineup as they don't even offer significant performance uplift when it comes to gaming.
We have seen from previous leaks that these are hardly 3-5% faster in single-core performance and hence, not much benefit in gaming. Yes, they do offer some good multi-threaded performance uplift over the predecessors but this is what a Refresh Lineup is supposed to be like.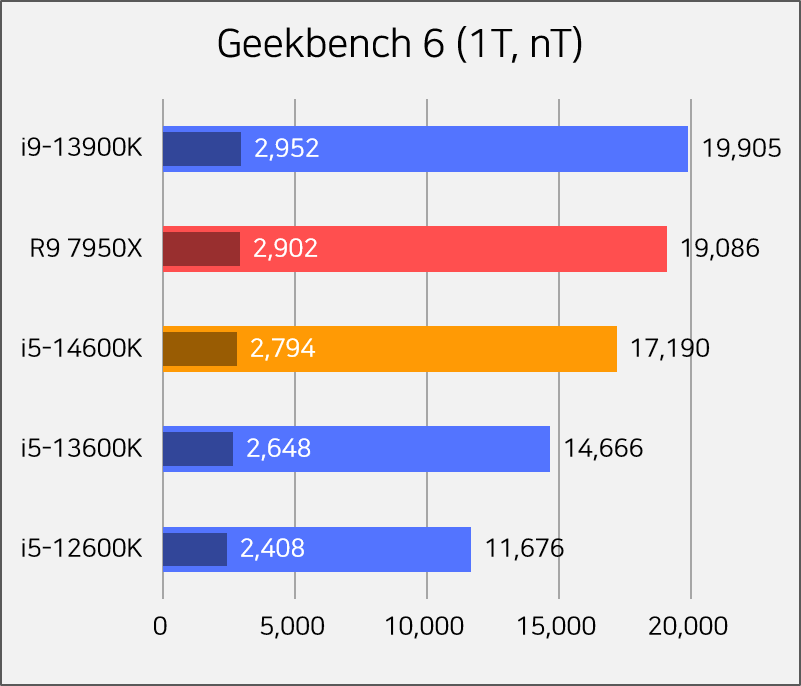 However, the price increase is unjustified and there is no reason why anyone would spend another $50-$90 for a mere 4% performance increase except if they have too much spare money to waste.
Currently, we have Ryzen 3D CPUs available for much lower prices and they easily annihilate Raptor Lake processors in gaming. Even the 7500F does a pretty good job for just $180.
Ryzen 7 7800X3D is currently on a great deal with $70 off plus Starfield absolutely Free.