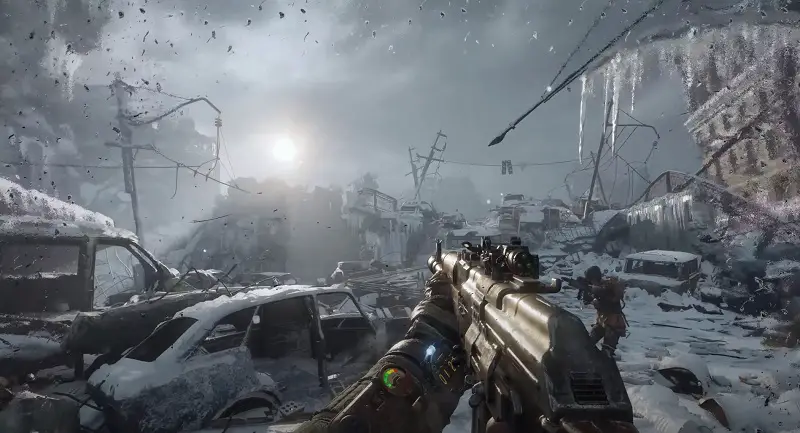 NVIDIA GeForce gamers will get two free upgrades today, one is for the popular multiplayer survival game Rust, and the other for Metro Exodus PC Enhanced Edition.
Rust will now support NVIDIA Reflex for lower system latency while Metro Exodus will support NVIDIA DLSS 2.0 to increase image quality and performance. Both upgrades are available today with the latest Game Ready driver.
Nvidia GPU users now get an upgrade for Rust via NVIDIA Reflex
NVIDIA Reflex reduces system latency and allows the gamers to acquire targets faster, hence increasing their reflexes and aim precision.
Helk, Rust's Project Lead, Designer & Programmer says,
"Nvidia Reflex is now available for Rust, reducing latency by up to 38%! Rust players with GeForce GPUs will get an upgrade by simply enabling Reflex through the options menu."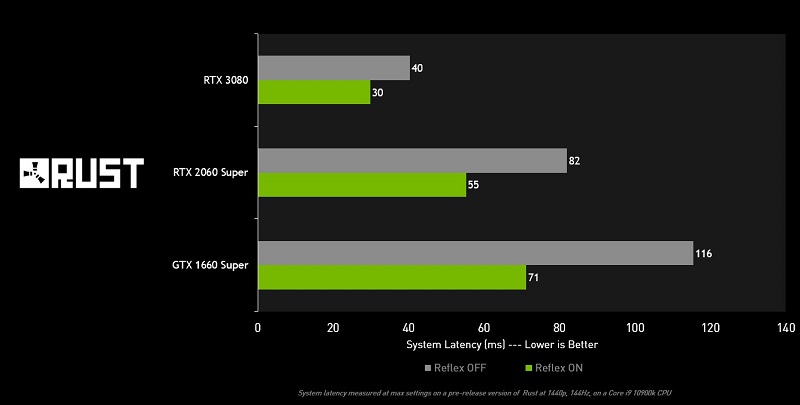 Metro Exodus gets enhanced Ray-Tracing and DLSS 2.0
Metro Exodus is now using the enhanced Ray-Tracing that provides dynamic shadow and lighting effects making the game look more stunning and realistic. Today, developer 4A Games is launching the Metro Exodus PC Enhanced Edition which has so realistic graphics that you will enjoy the game than ever before. Just take a look at the newly released video in 4K below:-
The enhanced edition is getting the following updates:-
Addition of ray-traced reflections
Addition of ray-traced emissive lighting
Enhanced ray-traced global illumination applied to every light in the game
With the latest version of NVIDIA DLSS (2.0), the game is now receiving a significant boost in performance and image quality.