We have the official announcement by Nvidia's CEO Jensen Huang that the Green Team is sourcing its next-gen GPUs from TSMC.
As reported by Reuters, Nvidia feels perfectly safe for its GPU manufacturing by TSMC in Taiwan even though there is a risk of military threats to the country by China.
Jensen said that when Nvidia was having its supply chain discussions, they were feeling perfectly safe but to be on the safer side, they are having a lot of diversity to fulfill the demands of their clients.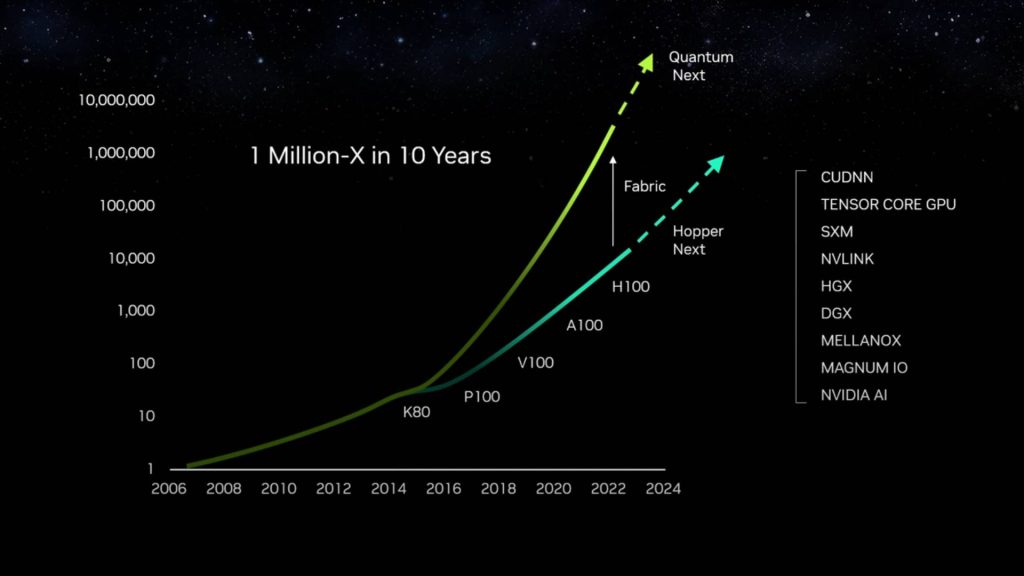 As we know from various reports, TSMC and Intel have been building their fabs in Arizona and Nvidia is supposedly sourcing its next-gen data center GPUs from Intel while sticking to TSMC for its mainstream desktop graphics cards.
At Computex, Nvidia revealed that its next-gen Hopper Next GPUs are going to arrive in 2024 and will be probably codenamed Blackwell unlike we previously assumed that Blackwell will be the mainstream gaming graphics cards.