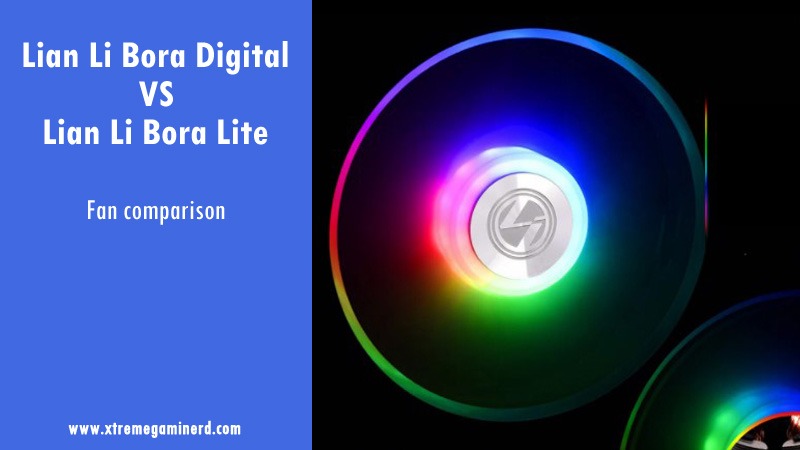 Lian Li Bora Digital and Bora Lite are two 120mm fans that feature different specifications and come with RGB lighting with multiple effects. They seem similar but do have some significant differences in their working. The following table is a direct comparison between the two for you to know what you should expect from these fans.
| Specs | Bora Digital | Bora Lite |
| --- | --- | --- |
| Dimensions | 120mm x 120mm x 27mm | 120mm x 120mm x 27mm |
| Fan Speed | 900-1800 RPM | 900-1500 RPM |
| Max Air Pressure | 1.46 mm-H2O | 1.23 mm-H2O |
| Operation Voltage | 10.8V-13.2V | 10.8V-13.2V |
| Max Air Flow | 57.97 CFM | 48.31 CFM |
| Noise | 29 dBA | 28.2 dBA |
| Bearing Type | Fluid Dynamic Bearing | Hydraulic Bearing |
| Input Power(Max) | 5.4W | 5.4W |
| RGB | Yes | Yes |
| ARGB | Yes | No |
| Warranty | 2 | 1 |
Crucial Changes
Fan type and working
The Boral Digital uses Fluid Dynamic Bearing which has the highest lifespan with from as low as 100,000 hours up to 300,000 hours and is the most silent. The Bora Lite uses Hydraulic bearing which is externally pressurized and uses oil or water as its fluid.
Bora Digital has an additional headroom of 300rpm over the Bora Lite and thus can provide more airflow which is up to 58CFM whereas the Bora Lite can throw air with an airflow of up to 48CFM.
For powering the motor and RGB lights, Bora Digital uses 12V for the motor and 5V for the ARGB lighting whereas the Bora Lite uses 12V for both as it has RGB LEDs and not ARGB.
Lighting difference
With ARGB(Addressable RGB), the Bora Digital has individual addressable LEDs which allow far more effects and modes to display than the Bora Lite which doesn't have addressable LEDs.
The Bora Lite can have individual colours cycling in different modes while Bora Digital can show multiple colours at the same time in different areas. These effects include Rainbow, Cycling colours of double arcs, Cycling colours of arcs, Sporadic alternate colours of arc, Bicolour arc neon, Bicolour half arc, etc.

Bora Digital comes with a controller to control the lighting speed and modes while the Bora Lite doesn't.
Bora Digital Accessories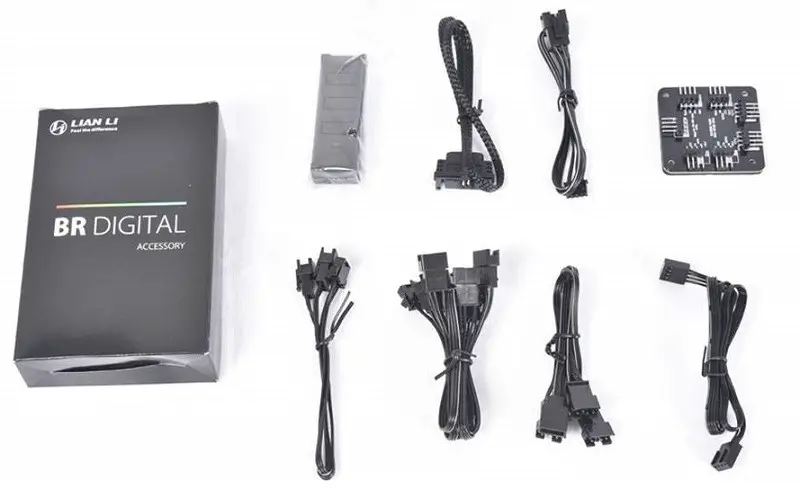 Bora Lite Accessories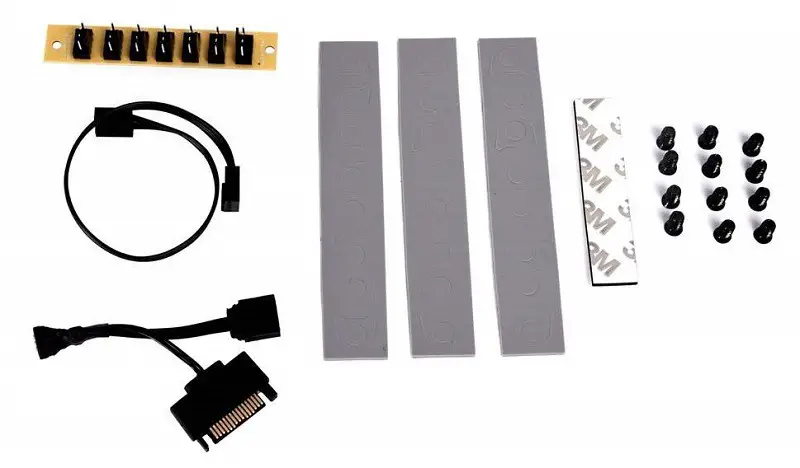 Pricing and Conclusion
Lian Li Bora Digital pack of 3 fans costs $60 and the Bora Lite pack of 3 fans cost around $45-$50. The performance of aesthetics of the Bora Digital makes it a worthy choice for building gorgeous builds and is much cheaper than some of the popular 3 fans pack from other manufacturers.

While Bora Lite is also good but I recommend spending $10-$15 more for the ARGB lighting and better airflow. Also, you will get 2 years warranty compared to 1 with the Bora Lite.

[box type="shadow" align="alignleft" class="" width="100%"]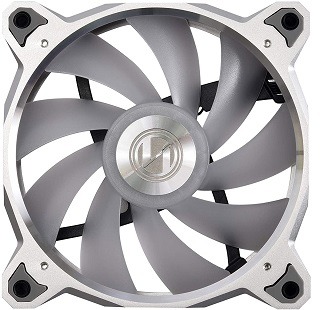 [wp-svg-icons icon="checkmark-circle" wrap="i" color="green"] 120mm x 120mm x 27mm [wp-svg-icons icon="checkmark-circle" wrap="i" color="green"] 900-1800 RPM fan speed [wp-svg-icons icon="checkmark-circle" wrap="i" color="green"] Adressable RGB LEDs [wp-svg-icons icon="checkmark-circle" wrap="i" color="green"] Great value for price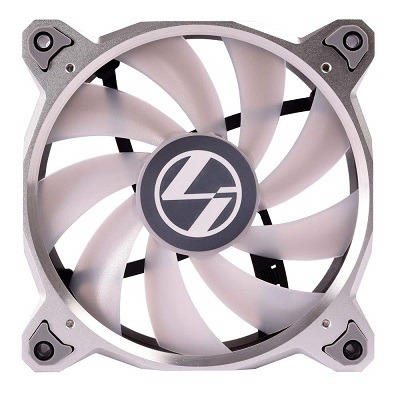 [wp-svg-icons icon="checkmark-circle" wrap="i" color="green"] 120mm x 120mm x 27mm [wp-svg-icons icon="checkmark-circle" wrap="i" color="green"] 900-1500 RPM fan speed [wp-svg-icons icon="checkmark-circle" wrap="i" color="green"] RGB LEDs [wp-svg-icons icon="checkmark-circle" wrap="i" color="green"] Cheaper