There is good news for those who own any of the latest-gen GPUs and want to use MSI Afterburner as it just got its newest stable update 4.6.5.
If you have been following Afterburner's development, the software which was developed by a Russian developer Alexey wasn't getting any stable releases since 2019.
Even though there were a few beta updates since that time, it did not support the RTX 40 or RX 7000 GPUs natively. The reason was the ongoing war between Ukraine and Russia due to which the developer was not paid by MSI for a whole year. As the matter is settled, the latest software update is available to download from Guru3D.

With this stable update, not only the RX 40 and RX 7900 GPUs got official support but Intel ARC GPUs are now officially supported for monitoring their stats. Even though the overclocking capability of ARC GPUs is yet to be unlocked in this tool, I am sure, it is not far from now that no matter what GPU you own, you will be able to overclock your card through MSI Afterburner.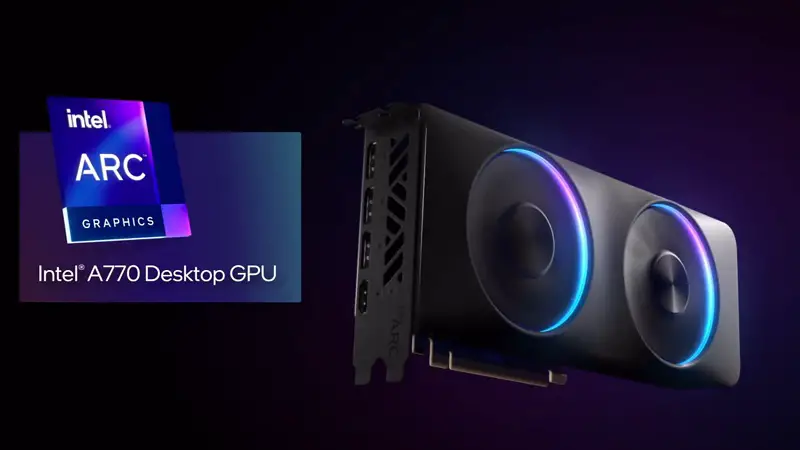 The new release also adds support for Intel's 13th gen and AMD's Ryzen 7000 CPUs which will allow monitoring the stats of these CPUs while you are inside your game.
There are even more improvements introduced in the latest version that include several bug fixes and the addition of several small functions as well. This couldn't get better as MSI Afterburner is one of the most popular tools as it not only allows overclocking GPUs and setting GPU fan speed but also has the capability to monitor the stats like hardware usage, temperatures, and power consumption.