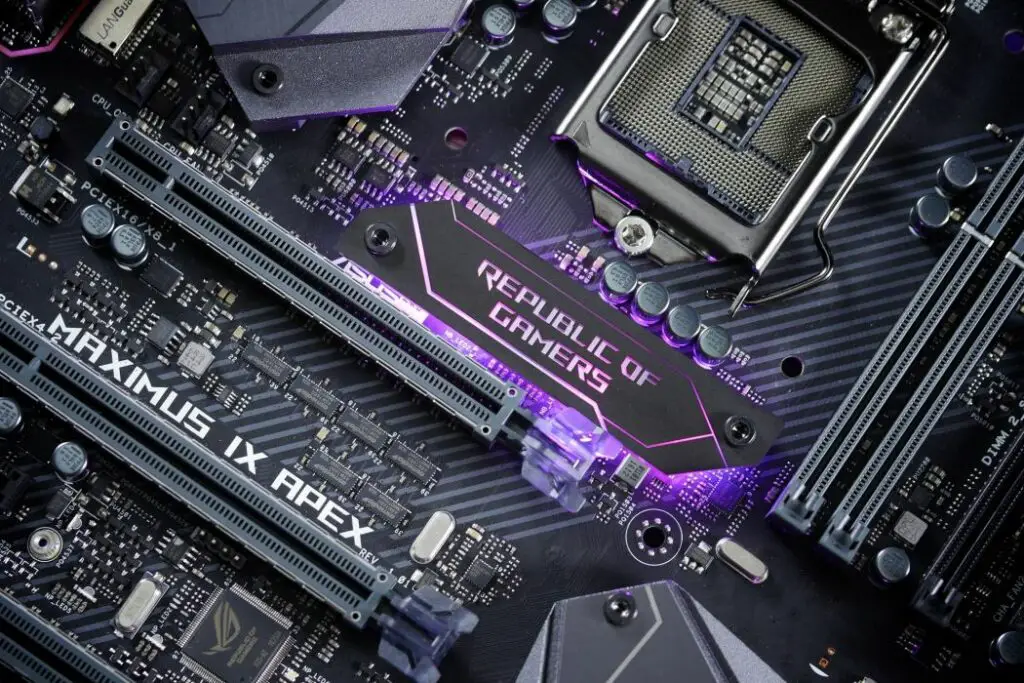 Earlier this week, PCI-SIG revealed that the PCIe 6.0 specification has reached the Final Draft stages. Meaning that we will get PCIe 6.0 in the coming days ahead. With this, current SoC's with version 0.9 specs will now be accessible to the new 1.0 versions.
However, it is not sure about the application that will need to be upgraded. As of now, PCI Express follows 5 compliance steps in order to get to the finalization. These are Concept, First Draft, Complete Draft, Final Draft, and Final.
We are already aware that Version 0.7 of PCIe Gen 6 was the Complete Draft and it appeared less than a year ago. It was aimed at allowing major tech developers to begin full utilization of upcoming technology. The final draft version of PCIe 6.0 is meant for PCI-SIG internal members to analyze and review the new technology.
PCIe Gen 6 version 1.0 is meant to reach a higher transfer rate utilizing amplitude modulation with four levels (PAM-4) or signalling. It also features forward error correction (FEC) at minimal latencies ensuring higher transfer speed with efficiency.
However, the PCIe 6.0 is quite expensive. Therefore, it is not clear as of now, when end-users will be seeing the latest technology. Since the cost endeavour is on the higher side, then it is expected to take some time.