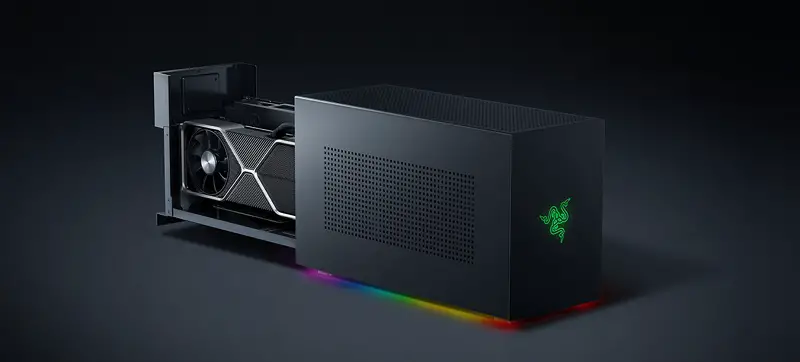 Almost a year passed and there is a little relief for PC gamers. Though many reports suggest that there are a lot of used graphics cards flooding the market here and there, the situation still does not look like we are there.
While we can analyze the PC market with a few reports, they are insufficient to predict the accurate outcome. Therefore, most of the reports aren't solid enough to forecast the PC market trends. However, Jon Peddie Research firm has a fantastic analysis of the market where it uses the data from 33 countries and includes desktop, laptops, DIY, and accessories.
According to recent research, it is said that high-end PC parts are likely to gain momentum soon and will retain it for years to come.  As most of the spendings of consumers didn't reach the manufacturers due to COVID, resellers got the chance to charge sky-high prices on PC products especially graphics cards.
These manufacturers always worked with Just-In-Time inventory systems but now they are adopting the Just-in-Case inventory levels to tackle the situations like COVID pandemic. This will significantly impact the inventory of high-end products in PC gaming and make them maintain product prices at MSRP easily.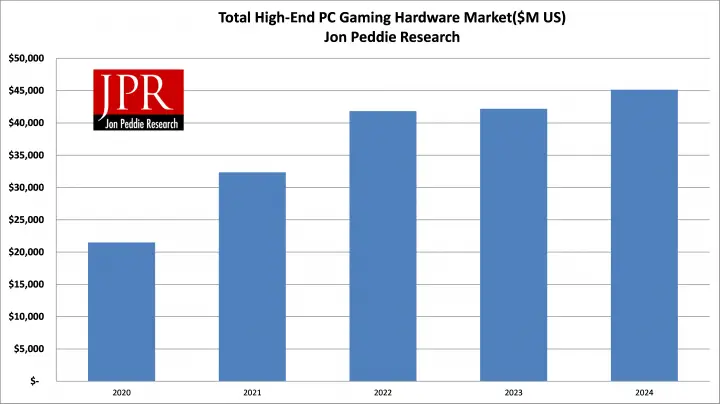 According to Ted Pollak, Senior Analyst Game Tech Industry, due to the high-end gaming displays being now cheaper than ever before, the demand for high-end CPU and GPU will rise dramatically in the coming years.
Unfortunately, there is no good news for the budget gamers that comprise the largest chunk of the gamer community.