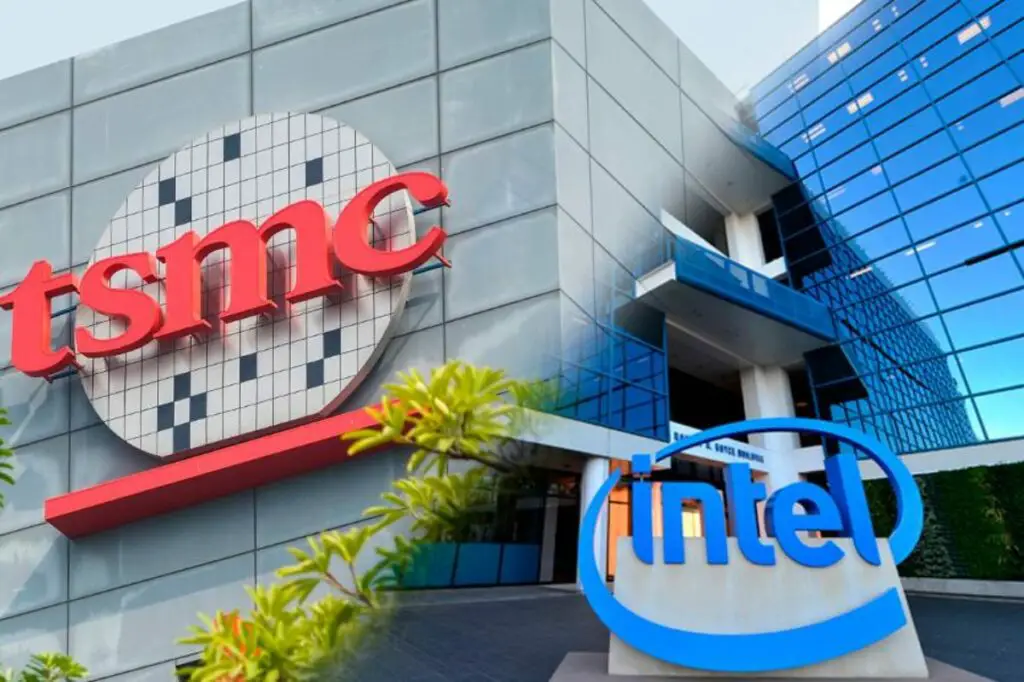 Intel had an eye for TSMC 3nm node and with that, there are rumours that Intel and TSMC already have shaken hands for a partnership for the production of 3nm chips. However, there was no official comment made by either partner on this incident.
But according to a Chinese news outlet, UDN, Intel has already placed a big order for 3nm nodes from TSMC. According to the report, Intel is planning to lead using TSMC's most advanced 3nm process to produce graphics chips and server processors.
TSMC has plans for a new plant to handle the 3nm requirements of Intel. The entire thing is supposed to take place at Nanke 18b plant, adjacent to the Nanke 18a plant that manufactures Apple's 5nm chips. According to the latest rumour, some GPU and server components are planned to be manufactured here. The trial run is due in the latter part of 2022 and the full production can start in H2, 2022.
We've also heard rumours that Qualcomm and MediaTek also are looking in TSMC's node. Furthermore, AMD's upcoming Ryzen 8000 series will be based on a 3nm node. Intel is yet to get entry in the 3nm segment and with TSMC having a full room, Samsung might be the partner for AMD's