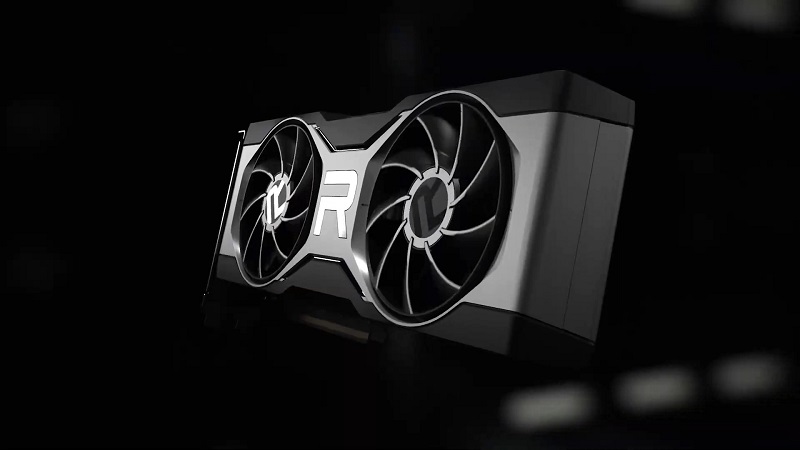 In the EEC listing, AMD Radeon RX 6600 XT, a custom card by Gigabyte is spotted with at least six different variations to be available soon for the users.
It is based on the RDNA 2 architecture and is the very first one to feature Navi 23 SKU. We have already seen AMD releasing multiple Navi 23 based cards for other segments. However, according to our guess, AMD is now rolling its sleeves for the Desktop segment as well.
According to the available details, the AMD Radeon RX 6600 XT will feature 32 compute units along with 32 MB Infinity Cache and will be available with 8GB memory capacity. The card will be running with a 128-bit memory interface.
The AMD Radeon RX 6600 XT also suppose to deliver 30 MH/s speed in Ethereum mining that is going to be targeted at miners. However, in terms of gaming performance, it is expected to get better performance than the Nvidia RTX 3060 in the 1080p segment.
You can find the details of different variants in this link that gives us a clear picture of what we can expect in the coming days.
We are yet to get official confirmation about more in-depth specifications and pricing from the OEMs.