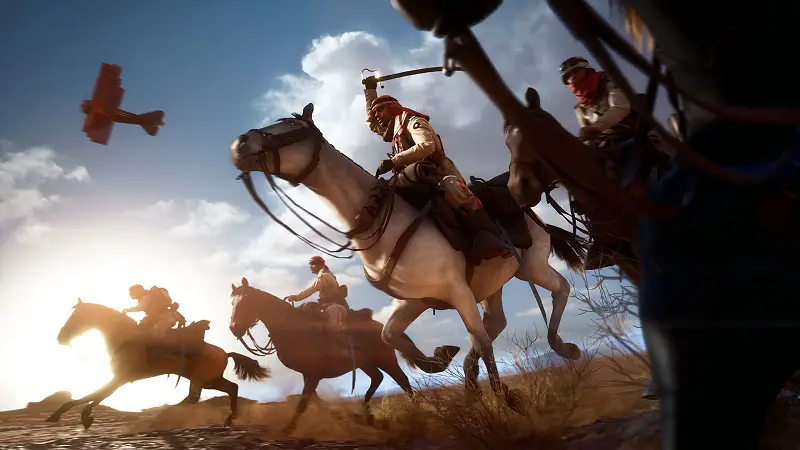 For Battlefield lovers, here is a chance to get the game for free next week. We have been seeing a lot of new updates related to Battlefield 2042 and therefore, the older titles don't seem to be as interesting as they were before the launch of Battlefield 2042 trailer.
However, we already saw a couple of weeks ago how new players flooded Battlefield 4 when it became free for Amazon Prime members and also because being close to Battlefield 2042 in terms of environment and a new era.
Battlefield games were on a huge discount in Steam Summer Sale a few days ago but Battlefield 1 is likely to go for free next week. Tom Henderson, a very prominent leaker has tweeted to tell Battlefield lovers not to buy Battlefield 1 as it is going to be free next week.
However, it is also said that the game is most likely to be free for PC users and not for console users although it is still not confirmed 100%.
I think it might just be for PC for those asking. Not 100% on that though.

— Tom Henderson (@_Tom_Henderson_) July 14, 2021
Anyways, Battlefield 1 is not as active on consoles as on PC but when a game goes free, it automatically sees a huge wave of players in the initial days.
Currently, Battlefield 1 costs Rs 2499 in India that converts to $33 in USD. With a few months left for Battlefield 2042 to launch officially, FPS lovers can check out the world war 1 scene in Battlefield 1 if the game goes free next week. Let's hope that the rumour proves to be true just like most of the leaks by Tom.