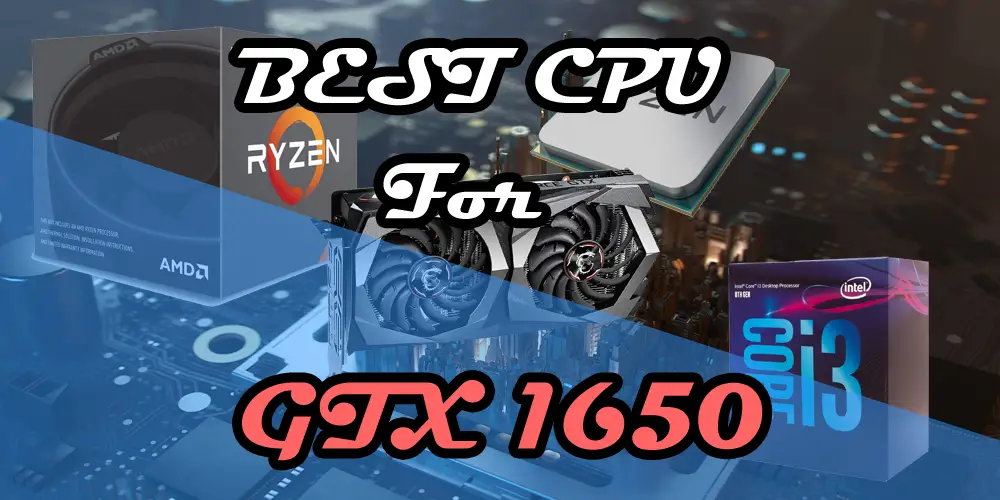 Nvidia's latest graphics card is here. This is the all new GTX 1650 which in other words is the little brother of the GTX 1660 or 1660 Ti. Nvidia didn't do anything special in this card rather than changing the architecture but due to that the performance of this card surpasses that of GTX 1050 Ti and at the cost of $150. So, currently, when you $150 in your pocket don't go for the 1050 Ti, instead go for the 1650 which is around 20-30% faster and 10-15% slower than the GTX 1060 3GB.
This card features 4GB of VRAM and comes under the budget graphics cards category, therefore, to get the most out the money spent, you should carefully choose the processor otherwise you may end up getting lower performance if you buy a very slow CPU or you will end up wasting a lot of money if you buy too high-end CPU.
Rather you should be in between. Here is the list of processors I recommend that you should opt for in case you own a GTX 1650 or are planning to buy one.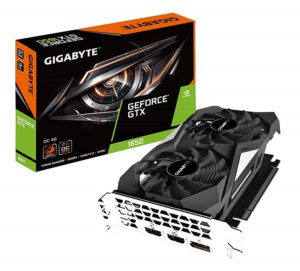 ---
Intel Core i3 8100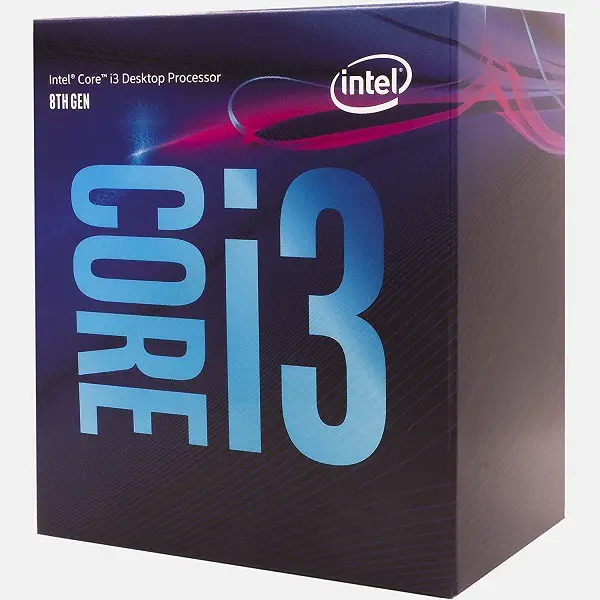 Although the Pentium G5400 might be a good option to start with but still that will bottleneck the GTX 1650 as it doesn't have 4 real cores unlike the Core i3 8100 which is a true Quad-Core processor just like the previous generation i5's. This processor is one of the best budget gaming processors which cost $120 yet won't disappoint you in any way when you will combine it with the GTX 1650.
This chip features a core clock of 3.6Ghz with a cache memory of 6mb which makes it blazing fast for this price. This will be one of the best combinations for 1080p Gaming at high to ultra settings. If you go below this processor, then it's highly likely that you will see noticeable frame drops. As this CPU is locked, you can buy a cheap H310 chipset motherboard that will reduce your overall cost which will help you to invest some more money in other areas such as more RAM or a better power supply.
Good Configuration with this CPU-
---
AMD Ryzen 3 2200G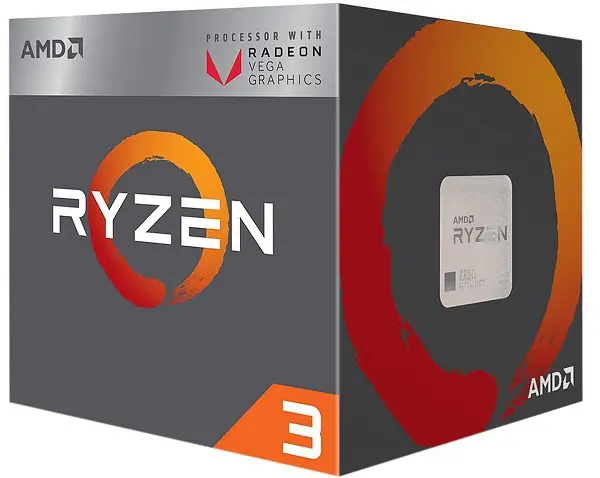 When AMD released Ryzen 2200G, it was a revolutionary product due to the combination of GPU and CPU in one chip which wasn't like any Intel Core processor with inbuilt graphics. Rather this was actually a very powerful budget APU which can let you play games without any dedicated graphics card. Though it was made for gaming but still its single core performance is very much powerful to handle any good budget graphics card.
Ryzen 3 2200G will be an even choice for GTX 1650 which will let you play the games at 1080p high to ultra settings. This is a real Quad Core processor which has a base clock of 3.5Ghz with a boost clock of 3.7Ghz. The best thing about this chip is that it is overclockable and you can overclock both of its CPU and APU at the same time with AMD Ryzen Master. This will be a good competitor to the Intel Core i3 8100 if you are an AMD fan or even if you are not but still want to get the most out of a single chip.
Good Configuration with this CPU-
---
AMD Ryzen 5 2600X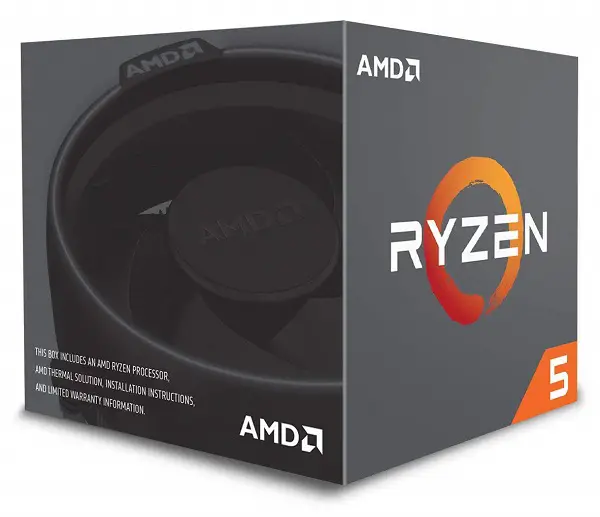 AMD's Ryzen 5 2600X is a beastly 6 core processor with 12 threads that gives a good competition to the Intel Core i5s. Although it's not as powerful as the i5 9600K, it will be more than enough for GTX 1650 as 1650 doesn't require that much power. Secondly, it's much cheaper than the 9600K but has a very good value for its price.
Ryzen 5 2600X is an overclockable processor that doesn't come with an integrated graphics and therefore it will be mandatory for you to use a discrete graphics card. This would be an absolutely fantastic processor for the GTX 1650 where you will see almost zero bottlenecks and will obtain full potential of the graphics card for per dollar spent.
As this is an overclockable chip, you must use at least a B450 chipset motherboard or an X470 chipset board which will be better with a good CPU cooler to benefit more. But in case you don't want the extra juice, you will still be fine with the stock configuration. For the GTX 1650, I don't recommend going above this processor and this will be just perfect for the GTX 1650.
Good Configuration with this CPU-
---