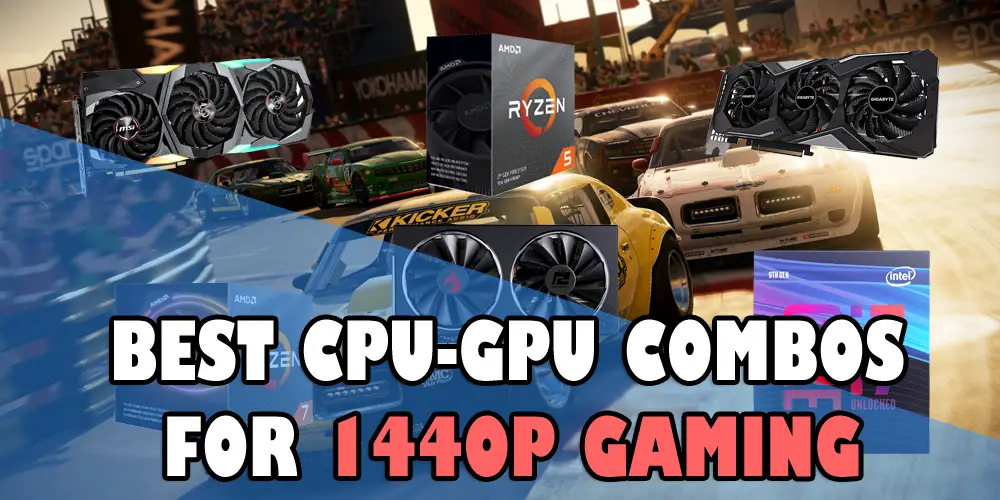 Introduction
When we talk about 60 fps gaming, it's easier to get over 60 fps at 1080p resolution than at 1440p. This is because the game needs a lot more horsepower from CPU and GPU to push the fps numbers for those many pixels. Fortunately, in 2019, it's not impossible and it's currently the best time to build a PC when the prices of most of the components are low.
We have great CPUs both from Intel and AMD with reasonable prices and that happened because of the Ryzen 3rd gen processors. Similarly, the Navi GPUs from AMD and RTX Super cards from Nvidia perform very well at 1440p which again are much cheaper than the cards we use to have in the previous years. Because of this, a good CPU-GPU combo for 1440p can be obtained for less than $800 and a for around $800-$1000 you can get a good future proof combo that will do the job for many years.
I have listed out some of the best combos below which you should opt for when building a high-end Gaming PC for 60 fps gaming at 1440p and in case you are stuck anywhere, you can ask me anytime in the comments section below.
---
Best CPU-GPU Combos for 1440p 60fps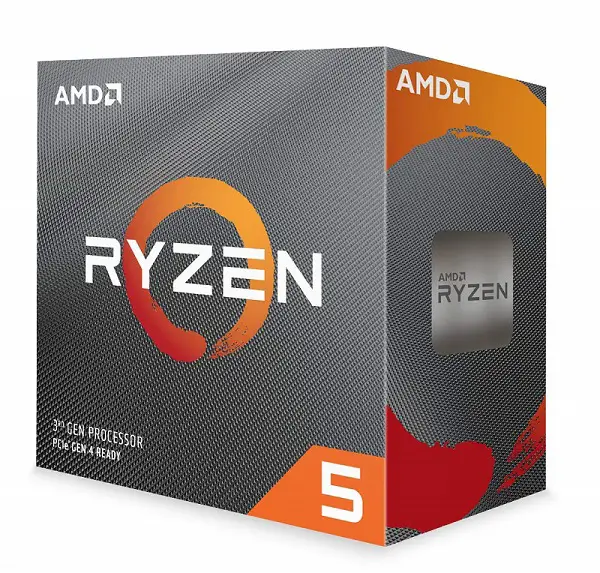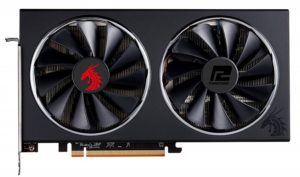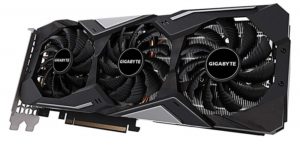 OR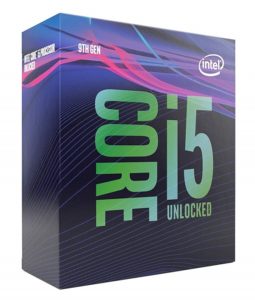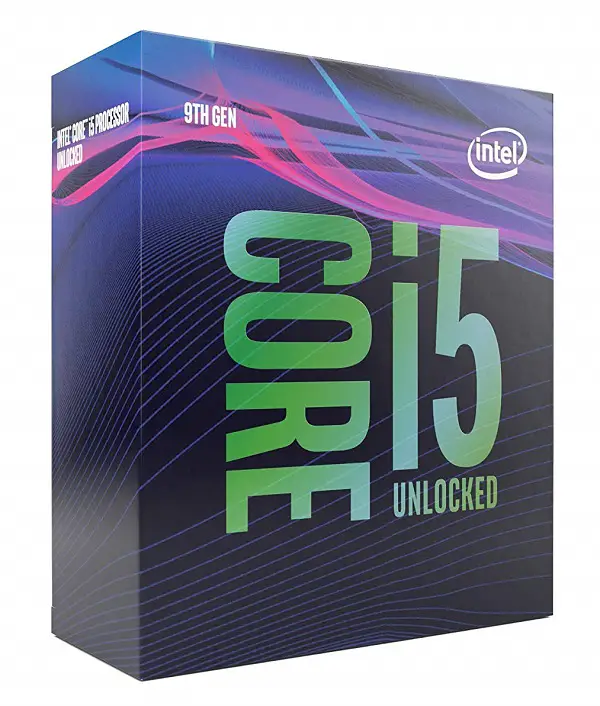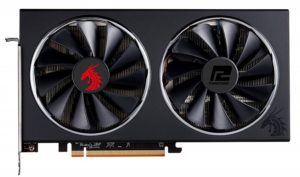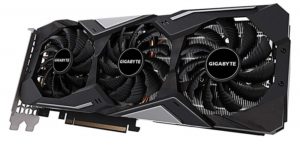 Currently, there are two possible combinations if you swap the CPUs and these are the ones that I recommend at the minimum for 1440p gaming. The best value processor which is the Ryzen 5 3600 possess the right amount of horsepower that should be enough for eliminating any kinds of bottleneck in gaming as well as multitasking. It is a CPU that comprises of 6 cores and 12 threads clocked at 3.6GHz with a boost clock of 4.2GHz.
It has very fast single-core performance and is roughly 10% faster than the previous-gen Ryzen 5 processor and competes almost head to head with the Intel Core i5 9600K which is a little bit faster in purely gaming tasks which is the reason I recommended it for 1440p gaming though it only features 6 cores without any hyper threading. If you want to achieve 60+fps at the minimum at that resolution, then either one of the RX 5700 or RTX 2060 Super will do the job.
These are fast enough to max out games without any compromise at 1440p and their memory which is 8GB in both the cases are more than sufficient to bump up the textures to the max without any fear of fps dip. Both these cards are almost equivalent to each other but the RX 5700 is a little bit cheaper which gives it an advantage of providing more value for money.
The only thing it lacks is the Ray Tracing which is available in a few games only. But if you want Ray Tracing for some better reflections in those games, RTX 2060 Super is a good choice but my recommendation right now is RX 5700.
---
Best CPU-GPU Combos for 1440p 100+fps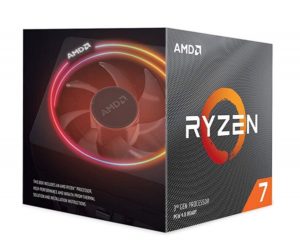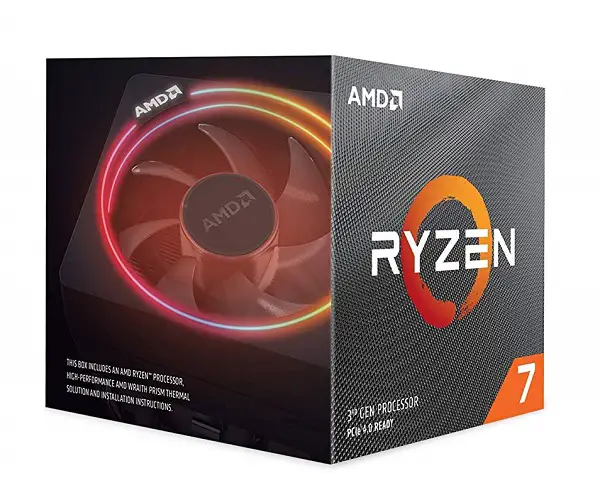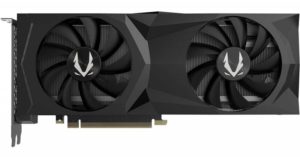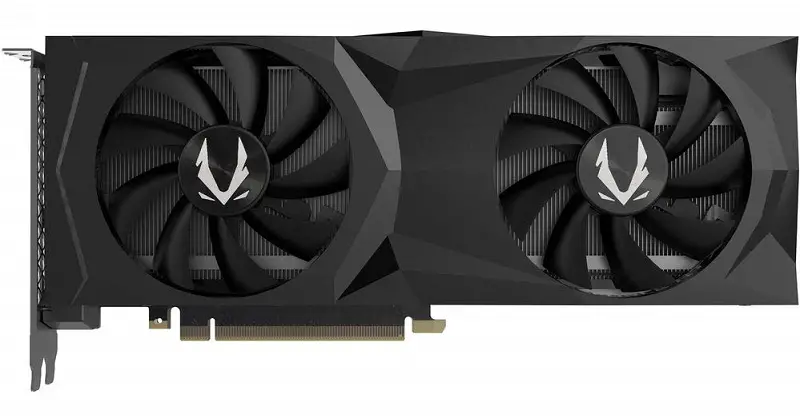 The best value 8 core processor from Tier 2 is the monster Ryzen 7 3700X processor which features hyperthreading similar to the other Ryzen 3rd gen processors and has a base clock of 3.6GHz with up to 4.4GHz of boost clock. Although it's not easy to reach 4.4GHz on all cores, the significant jump over 4.0GHz will surely show you some great improvements in gaming. This processor, in my opinion, is better than i7 9700K overall if you want a full package to future proof your PC.
It comes with a Wraith Prism CPU cooler that eliminates the necessity for a good CPU cooler for overclocking although if you want to do strong overclocking, then you should go for an AIO cooler like NZXT Kraken X62. When you combine it with the RTX 2070 Super, then you will observe more than 100 fps in most of the games on ultra settings and that is a remarkable performance at that resolution. There will be some games that will even surpass 144 fps that will be ideal for playing on a 144Hz monitor.
RTX 2070 Super also possess 8GB of VRAM but higher Cuda Cores and RTX Ops as compared to the RTX 2060 Super as well as RTX 2070. This makes it somewhere around 10-15% faster in games making gaming more pleasurable.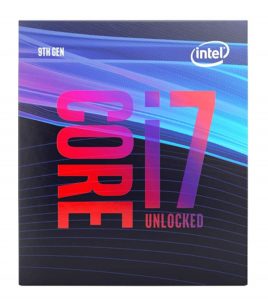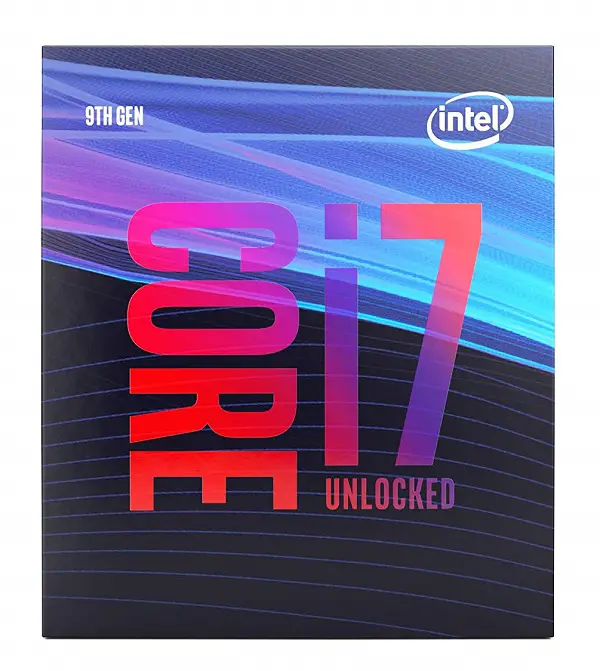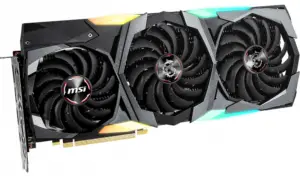 The best possible CPU-GPU combination for 1440p gaming is the i7 9700K with RTX 2080 Super. Although it's more like a 4K gaming combo, it won't be enough for providing over 60 fps in most games at that resolution. So, it's better for something like 2560 x 1440 or 3440 x 1440 which will be awesome on a widescreen display. The Intel Core i7 9700K is a beast in gaming and beats the Ryzen 7 3700X although it doesn't feature any hyperthreading.
This is the first i7 processor ever that is comprised of 8 cores with no hyperthreading but these are enough for any CPU intensive task, not only gaming. With a core clock of 3.6GHz and a boost clock of 4.9GHz, you can expect the best performance out of any listed processor and you can take that boost clock even further with the help of overclocking using a good CPU cooler which you have to buy anyway because the i7 9700K doesn't come with any stock heatsink.
Combining it with RTX 2080 Super is like making almost the most powerful gaming machine if we ignore the RTX 2080 Ti which is an overpriced GPU for its performance. It features 8GB of GDDR6 Memory with 15.5Gbps memory speed and a 496GB/s of bandwidth. This is higher than the RTX 2060 Super and RTX 2070 Super although both these GPUs possess 8GB of VRAM. RTX 2080 Super will ensure that you game at 1440p resolution for at least 4-5 years with ultra settings.
Are there more?
You can possibly make more combos using the leftover CPUs and GPUs. These are Ryzen 5 3600X, Ryzen 7 3800X, i9 9900K, RX 5700 XT, RTX 2080 Ti etc. But the combinations which won't increase your expense too much and will give you most of your money are the ones I have listed above. I am sure, there will be hardly anyone who will disagree with me on these combinations and thus, it's highly recommended to choose one of these except if there are some other reasons.
Offer Till 31st March