Intel's Core i5 14600K is the new replacement to the i5 13600K from the Raptor Lake family. While the architecture isn't completely new it is definitely "Refreshed" in order to take full advantage of the chip's capability.
Getting the most out of the processor for gaming is one of the most crucial tasks if you are a gamer and fortunately, we have a lot of GPUs to consider if you are going to use the 14600K in your system.
In this post, we will be looking at the top graphics cards to combine with the i5 14600K to max out your system's potential.
Best GPUs for Core i5 14600K
After considering all the GPUs available in the market, we have compiled a list of the best five graphics cards to use with the i5 14600K. We made our best efforts to find the best graphics cards after carefully considering factors like pricing, performance, specs, availability, future-proofing, and game technologies.
If you like our work and want to support us, just buy from one of our links and we will get a small commission that will keep our site alive.
AMD Radeon RX 7700 XT
Buy on Amazon
Buy on Newegg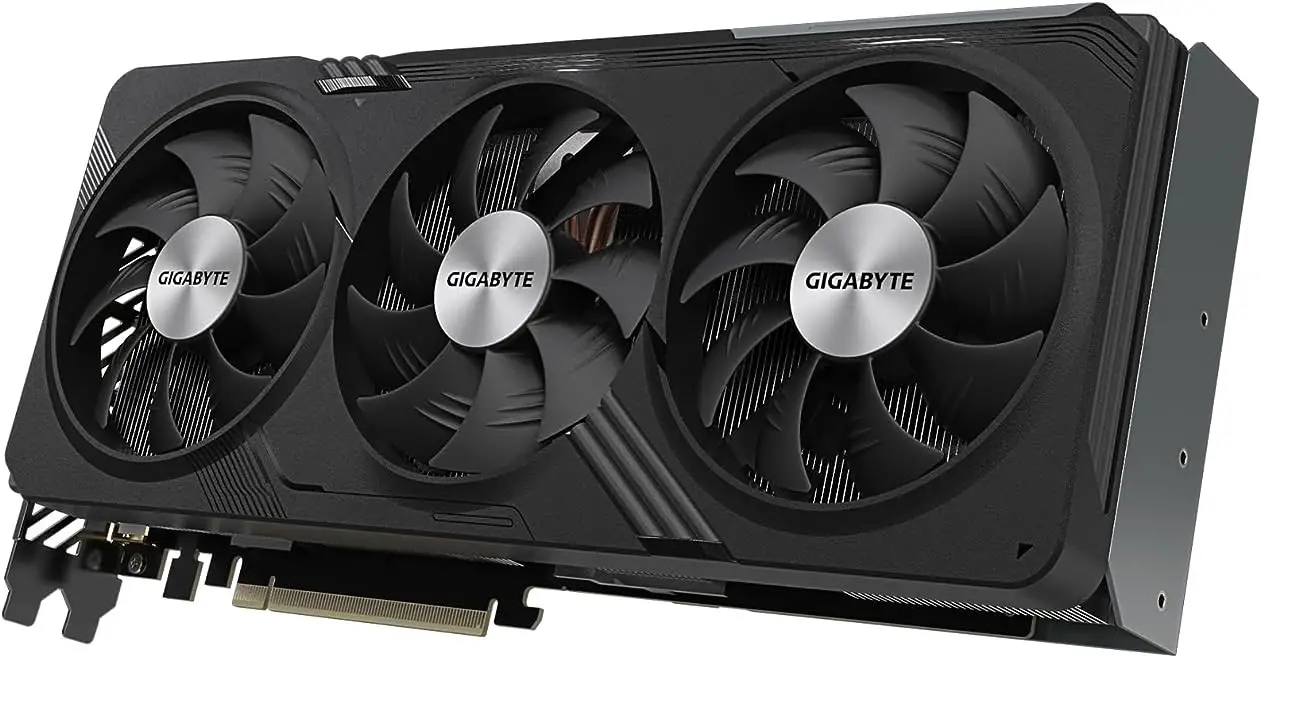 If you are aiming at the 1080p sweet spot gaming experience, look no further to the Radeon RX 7700 XT which is based on the latest RDNA 3 architecture. The RX 7700 XT is currently one of the fastest GPU that can not only max out games at 1080p resolution but has the capability to deliver 60+ fps on 1440p ultra settings.
With 12GB of GDDR6 VRAM, you won't be short of video memory in modern titles including Hogwarts Legacy, Starfield, and The Last of Us. Unlike the RTX 4060 Ti, it is not only much superior in performance but also features more VRAM than the $400 8GB edition of the RTX 4060 Ti.
And of course, don't forget that it is also capable of providing decent Ray Tracing performance on many games. For $450, this one is an ideal choice but we recommend going with the next one if you can spend $50 more.
AMD Radeon RX 7800 XT
Buy on Amazon
Buy on Newegg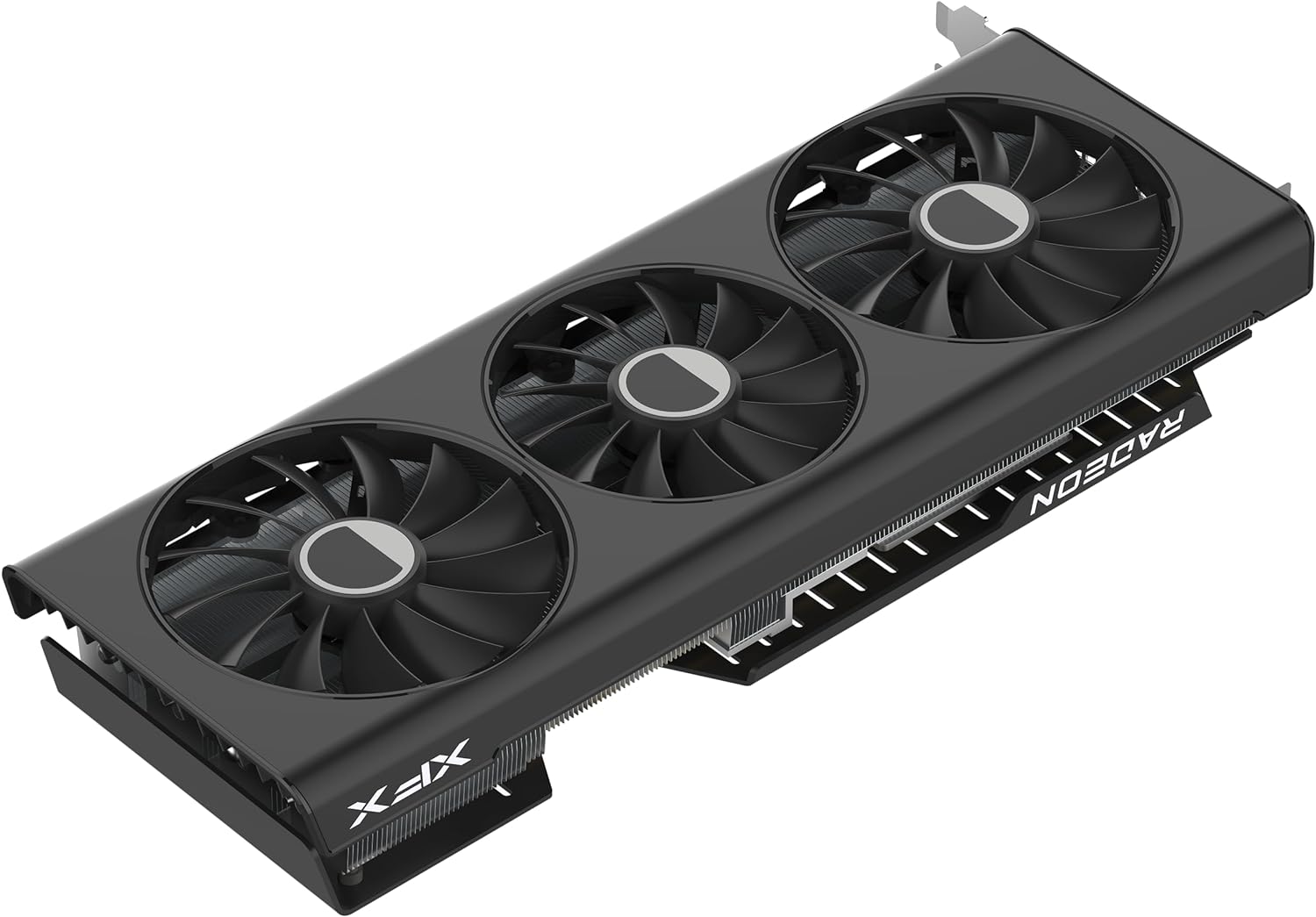 What could be better if going from $450 to $500, you could have a drastic change in gaming performance? This is why we recommend the RX 7800 XT if you don't mind spending another $50-$70 on this bigger sibling that will allow you to max out games at 1440p resolution.
With this GPU, we are seeing at least a 15% performance uplift on average and also much better ray tracing performance. Not only that but you are also getting 4GB more VRAM which is essential for gaming on higher resolutions. The 7800 XT is hands down the best $500 GPU right now available in the market and successfully competes even with the more expensive RTX 4070.
Nvidia Geforce RTX 4070
Buy on Amazon
Buy on Newegg
---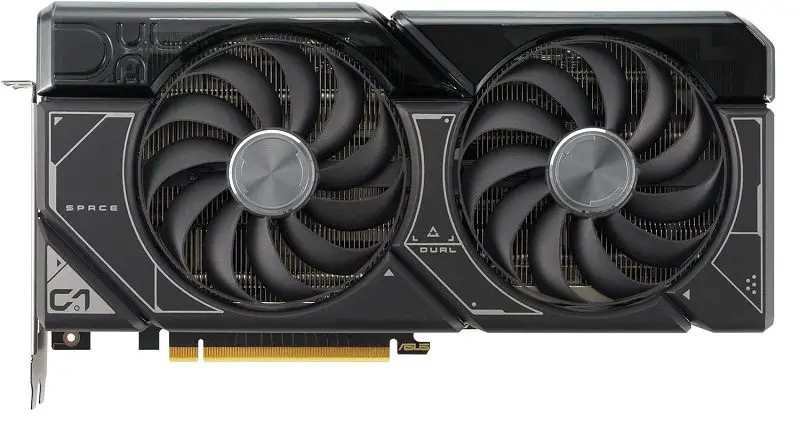 Even though the Radeon GPUs are perfect for Raster performance, they don't come close to the Ray Tracing performance of Nvidia RTX GPUs. The Ada Lovelace RTX 4000 family is the most powerful series ever made for Ray Tracing. Not only the RTX 4070 is equivalent in Rasterization to the RX 7800 XT, but also beats the latter quite convincingly in Ray Tracing-supported Titles.
Games like Cyberpunk 2077 particularly favor Nvidia GPUs more due to the inbuilt support for Ray Tracing and DLSS which is an obvious area where Nvidia GPUs win. The RTX 4070 can enable both Ray Tracing and Frame generation to gain better visual quality and higher performance. However, it does come with its own limitations.
Unlike the RX 7800 XT, it only comes with 12GB of VRAM which although sufficient for gaming at 1440p resolution, might not be enough 2-3 years ahead in some modern titles. Still, this will probably be in cherry-picked games and the RTX 4070 will be more than enough for any game to run.
AMD Radeon RX 6950 XT
Buy on Amazon
Buy on Newegg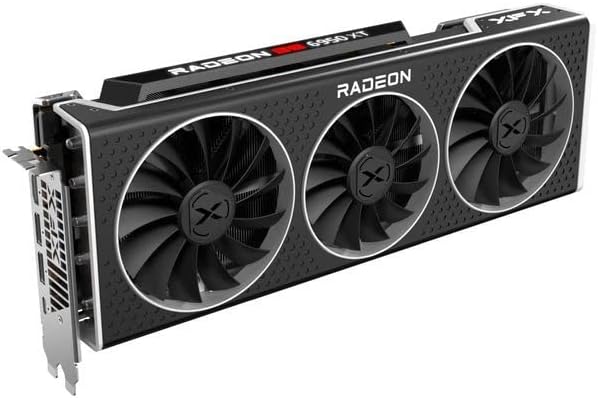 Despite being from the older generation, the RX 6950 XT is currently the best graphics card for its current price. For just around the price of the 4070, the 6950 XT delivers easily 15% higher rasterization performance over the 4070 and also decent ray tracing performance(but slower than the 4070). With 16 Gigs of VRAM, this is ideal for 4K and will make your gaming machine future-proof to the modern titles coming in the following years.
The only problem: it doesn't support AV1 encoding and is power hungrier but if gaming is the only thing you care about, then there shouldn't be a second thought in grabbing this GPU for $600-$650.
Nvidia Geforce RTX 4070 Ti
Buy on Amazon
Buy on Newegg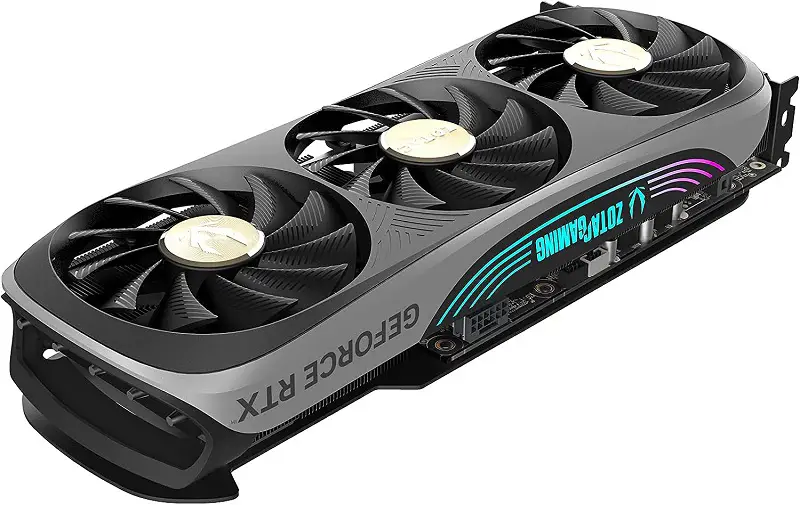 The RTX 4070 Ti is considered the best-value GPU for $800. Yes, it's not cheap but it is for enthusiasts who want to max out games at 1440p resolution as well as play at 4K. This is a significant upgrade over the 4070 when it comes to Cuda Cores and other specifications except for the VRAM which stays the same.
The RTX 4070 Ti is easily 20% faster than the 4070 and RX 7800 XT. In Ray Tracing, this gap increases even further making it possible for the gamers to play on higher frame rates.
Final Words
Choosing the right graphics card is easy when you have a particular budget in your mind but choosing the right one for a processor can be difficult at times. In order to make sure your CPU doesn't bottleneck the GPU and will ensure you get the most out of your CPU-GPU combo, you have to carefully analyze all the factors before deciding to jump in.
In this post, we explained why we chose these graphics cards for the Core i5 14600K. Even though we could have listed a few more, soon they will be replaced by better ones or become irrelevant. If you need any support or advice on selecting PC hardware, feel free to contact us in the comments below.