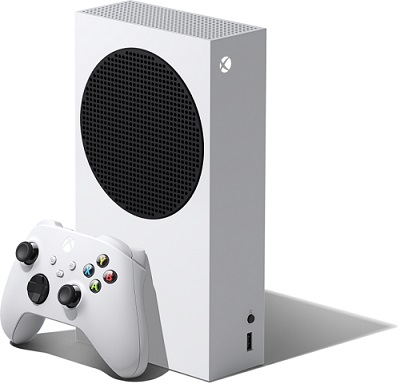 Xbox Series S is currently the newest console in the Microsoft Xbox family. Though it is much more powerful than the Xbox One, it can't compete with the Xbox Series X and PS5.
The reason is Microsoft prepared it for budget gamers as Xbox Series X costs $499 and Xbox Series S comes with a much more affordable price tag of $299. This makes it a perfect option for those who want great performance without breaking their bank.
The console is aimed to provide decent performance at 1440p resolution and is capable of running next-gen games as good as a mid-end gaming PC but Kapron doubts its capability in the coming years. As consoles are meant to last longer than a gaming PC, the future of Xbox Series S is definitely not brighter than the more powerful Xbox Series X or Playstation 5.
Kapron in an interview said, "I think Series S is a very ambivalent piece of hardware. On the one hand, it makes the new generation much more affordable. On the other hand, everyone has doubts as to whether it won't be a ball and chain, especially when the next-gen will kick off for good…"
As games become more demanding, it can be difficult for the Xbox Series S to keep up with the targetted resolution of 1440p. The console although features a powerful 8 Core Zen 2 CPU that maintains its clock speed at 3.8GHz, its graphics unit RDNA 2 GPU is capable of providing up to 4 TFLOPS of performance that is one-third of Xbox Series X.