It has been a while since we learned about the burning and melting of the 12VHPWR connector on the RTX 4090 that is also found on other Nvidia's ADA cards and apparently, this issue isn't completely resolved.
Even though some measures have been taken by companies like MSI that launched a dual-colored connector to avoid improper contact, there are still plenty of issues coming in every couple of days.
This time, we have a new report coming from a Reddit user that is the first to report a burned 12-pin connector on the PSU itself. Up until now, we had reports that were only about burned power connectors on the cable and the graphics card.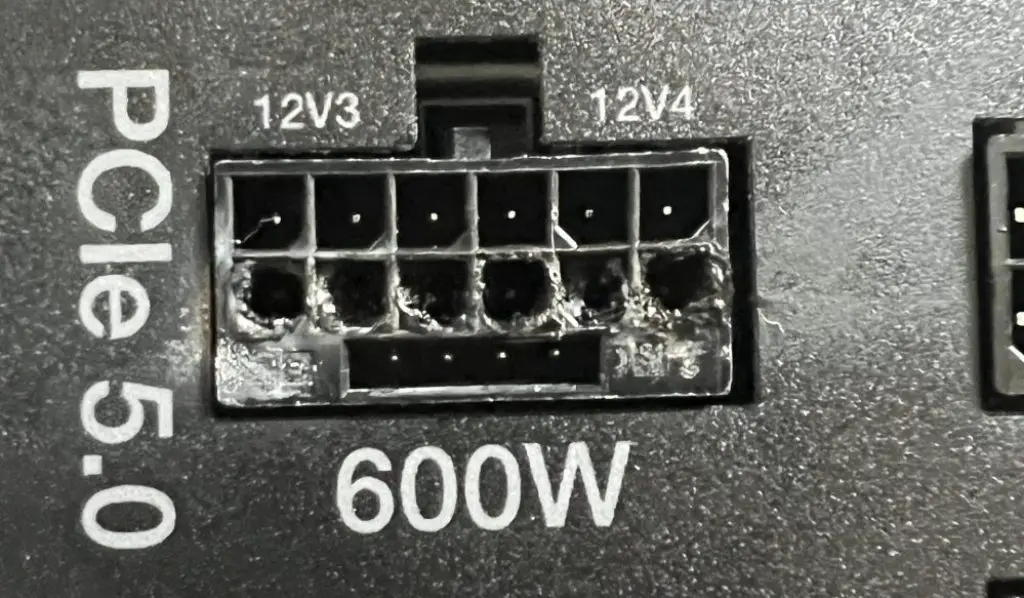 But this one here is the first one on a PSU specifically a 600W model from Be Quiet that melted horribly. The melting was even worse on the cable connector where an entire bottom row almost disappeared.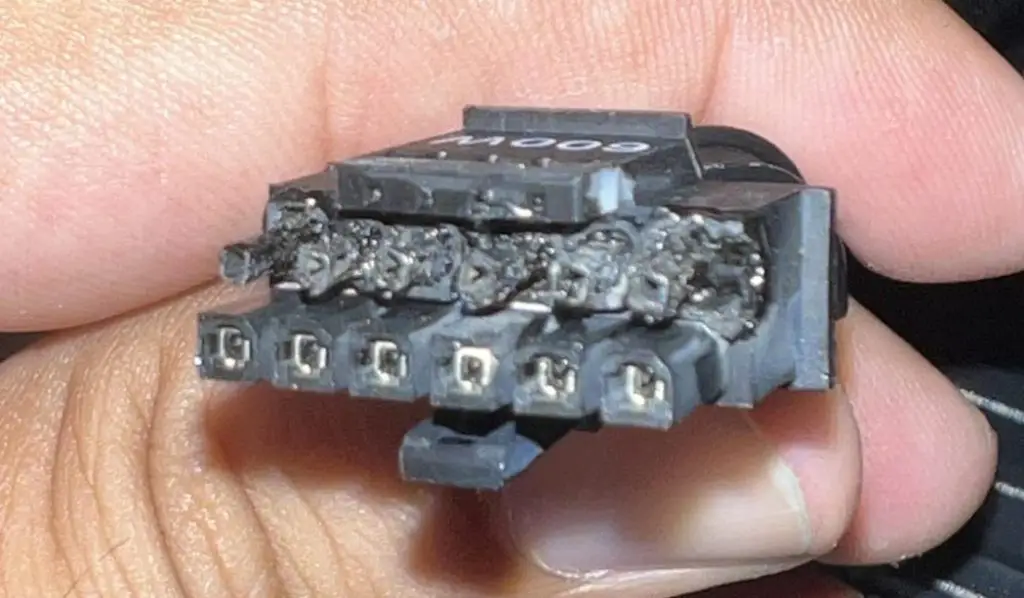 As reported by Tom's Hardware, Be Quiet told the publication that "this is a unique case, and we already have reached out to the customer to learn more", and that "they have initiated an investigation"
Apparently, this issue has been not eradicated completely and there have been several discussions on whether this is the fault within the connector's design or an actual human error.