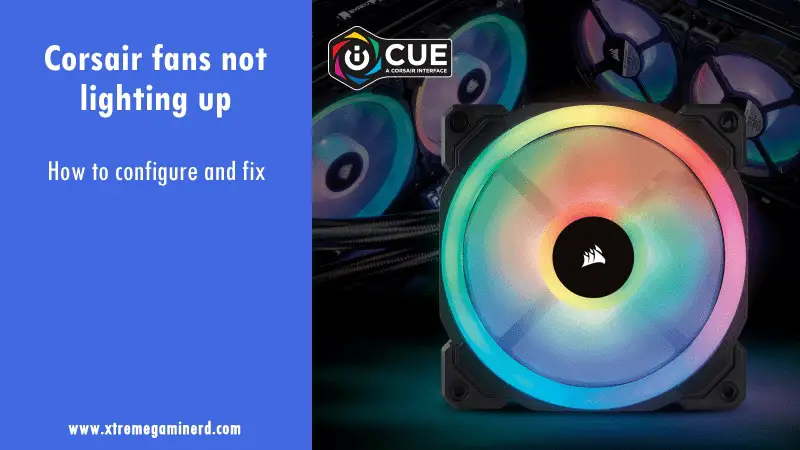 RGB has been the trendsetter in almost every corner of our life. In the PC segment too, they serve a prominent role in terms of aesthetics. Most OEM's out there are always coming up with the latest design to ensure they can use the RGB to its best without compromising the performance of their product.
Problems you might face
When it comes to having an RGB illumination for your system, you might face certain difficulties with them if you are not having an RGB controller in your motherboard.
Most of the RGB strips are not inter-compatible with other OEM's.
Most of the RGB fans are not inter-compatible with other OEM's.
Therefore, one must ensure before going for RGB-based lighting or Fans, they should check their existing RGB components in order to get perfect RGB sync in case, the motherboard doesn't come with an RGB connector.
Troubleshooting method in case of the LED/RGB not working
Step 1: Correct orientation of RGB fan header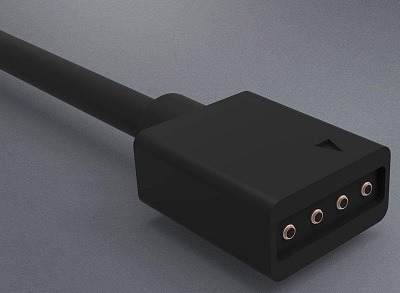 The first step in case you are having issues with your existing RGB setup will be to check all the connectors properly. If you just installing them for the very first time, then make sure that you are connecting them properly. The in-between connectors often come with a "+" & "-" sign embedded on them or might have just an arrow marking. If you have connected them wrongly then you might end up having no illumination at all.
Step 2: Fan USB controller
If you are running the RGB strips or the fans via a controller then you need to ensure that the USB is working properly. Also, you should check for a firmware update if the controller is not functioning accordingly. Furthermore, it will be better to check the strips attaching directly to one single channel instead of using different ones.
Step 3: Fan RGB headers
If your RGB strip is working fine but the fans are not getting illuminated then make sure to check the Fan's RGB headers as I have faced a similar problem and the culprit was a pin that when pressed hard, gets illuminated but when that pressure is lifted then it stops glowing. In general, the Fans come with two separate connectors, one for the fan to spin and the other for the illumination. Hence, the user needs to ensure that the connectors are properly being connected.
Related:- PC fans are not spinning
Step 4: PC fans OEM
If you are having fans of different OEM's then it is going to be hard for you to configure the RGB setup as without the motherboard RGB option they might not work with each other, hence, you need to ensure that the fans you are going to procure are from the same OEM's.
Step 5: Corsair Commander Pro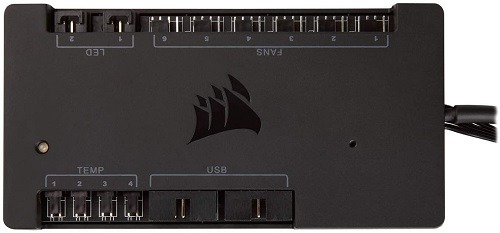 In case you are using the Corsair Commander Pro and it was working fine till the last time you checked in, but now it is no longer working and all the connectors are in a perfect way then the last option for you will be to reset the device and see if that's working for you. If not, then you need to take the device to the nearest service centre in order to rectify the issue with your device.
The best way to ensure that everything is working fine is to get Corsair Lighting Node Pro and the Corsair Commander Pro to have a full RGB sync lighting effect on your system. You can find a detailed review of the Corsair Lighting Node Pro on our site and it is quite easy to configure and use. It will be better to have both in case you are having the lighting strip as well as the fans and you want to use them in perfect sync for your setup.
Requirements for an RGB-based setup
There are many ways in which you can complete your RGB setup in your system. Most of the modern-day motherboards come with pre-installed RGB headers that allow the user to configure their RGB setup in a hassle-free way.
However, if you are having an old motherboard and yet want to have the touch of RGB, then you can do that by using various RGB option that is available in the market. You can either get RGB light strips that come with the RGB controller and RGB fans that also come with an RGB controller. But, if you want to sync all your RGB together then you will need to have a controller either from a motherboard or a separate one.
Related- How to change Cooler Master fans colour
The Best Option for RGB Setup
There are many RGB offerings that come from various OEM's but if you are looking for easy to use one along with the option of having a fully synced RGB setup, whether or not you are having an RGB enabled motherboard, then Corsair is going to be the best option to look for.
The reason for the same is the fact that Corsair covers almost everything that might come with an RGB option except motherboard and processor. Plus, it also offers to buy the controller separately which is also quite good in its field.
Wrapping up
The solution that we posted above is the most common issue that prevails regarding the lighting issue of both Corsair fans and as well as the RGB lighting strips. Hence the steps that we listed out are the most common workaround to address the common issues. Feel free to provide us with your valuable input if we have missed anything that you might have experienced.