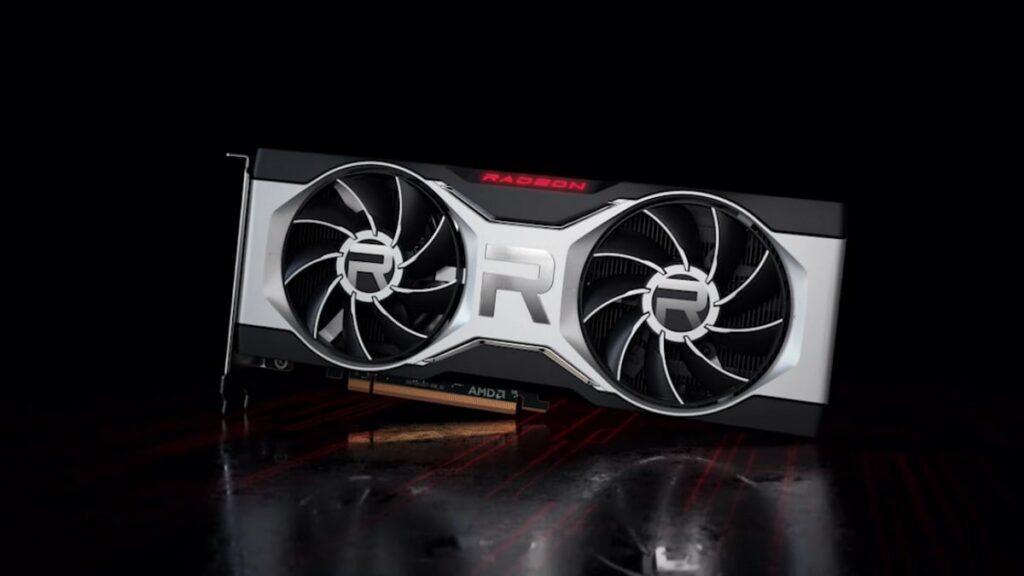 Due to the global pandemic situation, many issues have been raised. The PC world is no exception to this. We have seen the shortage of chips required for hardware component manufacturing. Since that time frame, many were expecting the issue to be resolved by 2022.
However, according to information shared by European chipmakers, STMicroelectronics indicates that the current global chip shortage will take at least mid-2023 to resolve. This is not the first time that indicates the shortage of chips to be resolved by mid-2023.
Earlier, IMB and TSMC also shared similar thoughts. STMicroelectronics till now was able to meet 70% of its demand from customers this year. However, it is projected to increase to 85-90% in 2022. Therefore, the projected analysis indicates that it will take mid-2023 to completely resolve this issue.
Most PC users are already well aware of the situation. Especially the GPU segment was the worst to hit. According to Jean-Marc Chery, President and CEO of STMicroelectronics say, the average price of their chips had increased by 5% in comparison to their last year's price, and they expect it to rise further in price.
A few days back, we heard AMD about their goals still on track. It is, therefore, quite certain that both AMD and Nvidia are slowly increasing their supply. But the situation won't be over completely.