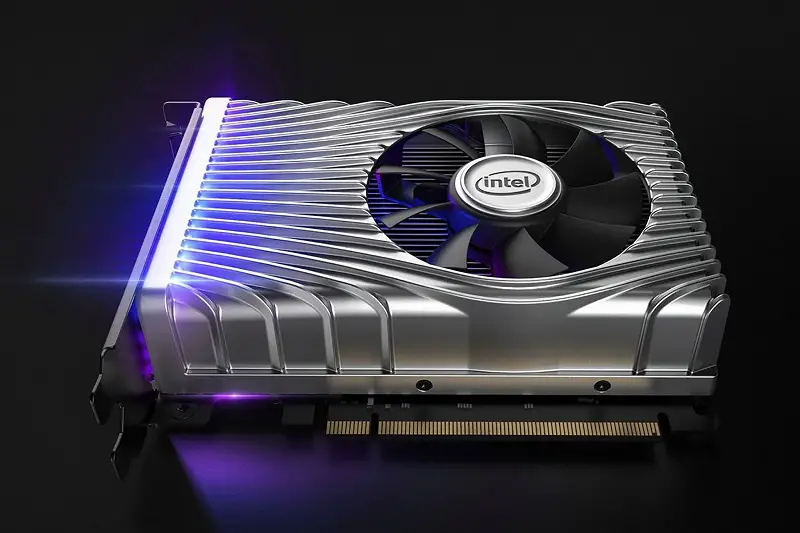 Pete Brubaker who is a Game Developer Relations Engineer himself has posted on Twitter that Intel has a similar job opening for Senior Game Developer Relations Engineer. Pete added to the Tweet about the new DG2 Gaming graphics cards that have been in news for a couple of years and were supposed to be released in 2021.
Come work with us at Intel! DG2 is right around the corner, it's about to get exciting.https://t.co/qKjzlcsXmK

— Pete Brubaker (@pbrubaker) May 6, 2021
So, he says that the DG2 GPUs are around the corner which means that we are likely to see the official launch of the hyped Intel graphics cards this year only. Whether these will be available to both desktops and mobile devices, that's a different story which Intel hasn't confirmed yet but I do wish that the DG2 GPUs come for the desktop first that should do create a better state of the availability of graphics cards to gamers.
Intel is offering $145,650.00-$233,190.00 for the Sen Game Dev. Rel Engineer and have listed the Qualification and Job Description they need for this new job. As the GPUs are about to reveal soon, Intel wants to work with more experienced people to make it a huge success.
The Xe-HPG DG2 gaming graphics cards have already created hype before as they are targeted towards providing a smooth gaming experience at 1080p and 1440p resolutions. The graphics cards range having 96 to 512 Execution Units where the 512 EU DG2 GPU is said to be the flagship card that can compete with the RTX 3070 Ti.