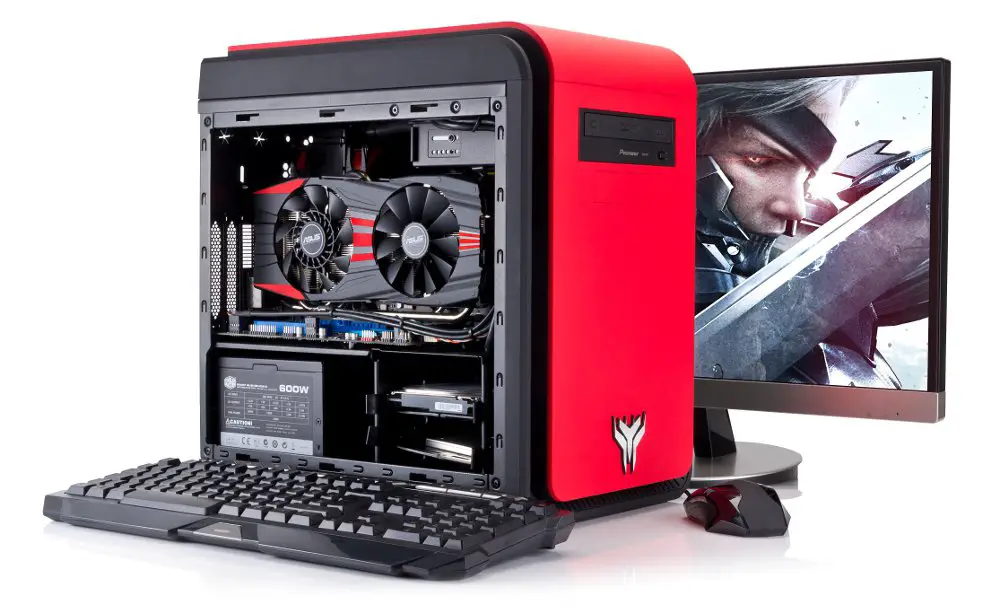 A recent survey conducted by Kingston on the Indian gaming market reveals that 96.2% of Indian gamers use PC for their gaming experience. Out of the total percentage, 87% falls under the age of 30, and over 65.4% of the total amount falls under 18-25 years.
The gaming community in India has been on a rise for the past couple of years, with many gaming teams and groups emerging out from the shadows. However, the pandemic also leads to the increase in the use of PC over the past two years.
Furthermore, since the most premier leagues held by Esports more gamers have joined the league of the elite from the Indian gaming community. Not only male figures but there has been a rise in the number of female gamers as well according to the survey.
Furthermore, the survey also informs that 40% out of the total gamers, spend over 20hrs per week on gaming. Whereas 19% out of them spends over 40hrs per week on gaming. The survey further reveals that these gamers have a liking for the FPS games like CS: GO, Overwatch, PUBG, COD, etc.
Therefore, it is quite clear that when the pandemic settles down, we can expect the PC gaming community to boom up.