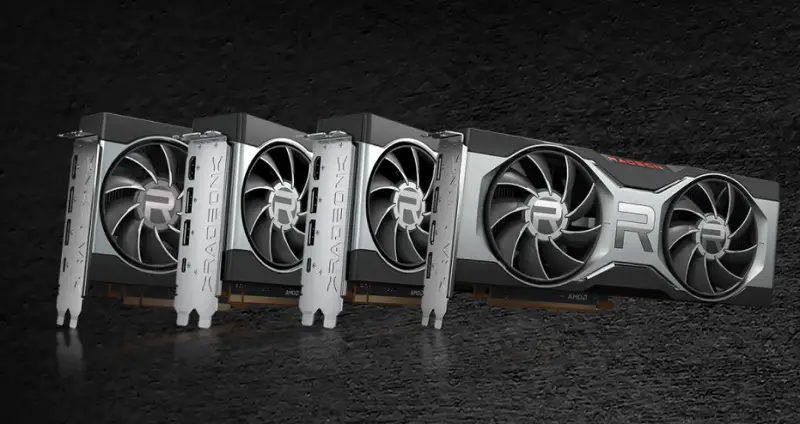 There are many surveys conducted over time to analyze the market difference between AMD and Nvidia's market trends. The latest Steam hardware shows the comparison between AMD and Nvidia to a 9:2 ratio. According to the survey, the GeForce RTX 30 series GPUs are 11 times the number of the players using the AMDs latest RX 6000 series GPUs.
There have been claims from users who point out the fact of AMD selling its GPUs to mining farms. We already know how the condition with the availability and pricing of GPUs due to miners. Hence many are pointing towards are the same direction.
However, these acquisition has been turned down by AMD's chief financial officer. The spokesperson confirmed that AMD doesn't give priority to miners. Their GPUs are meant for gamers alone. AMD's Zen series product has paved the way for them towards a bigger option. Long they have been at steady competition with the rivals. But things changed with the Zen line-up.
AMD was able to generate a revenue of $7.295 billion in the first two quarters of the current year. And according to the current curve, they will be able to hit the 60% target mark easily. With the current situation, things are rough for everyone.
The global shortage of chips also led to an overall production issue of computer components. But according to AMD, they are hoping that situation will soon get over and things will be back to normal again.