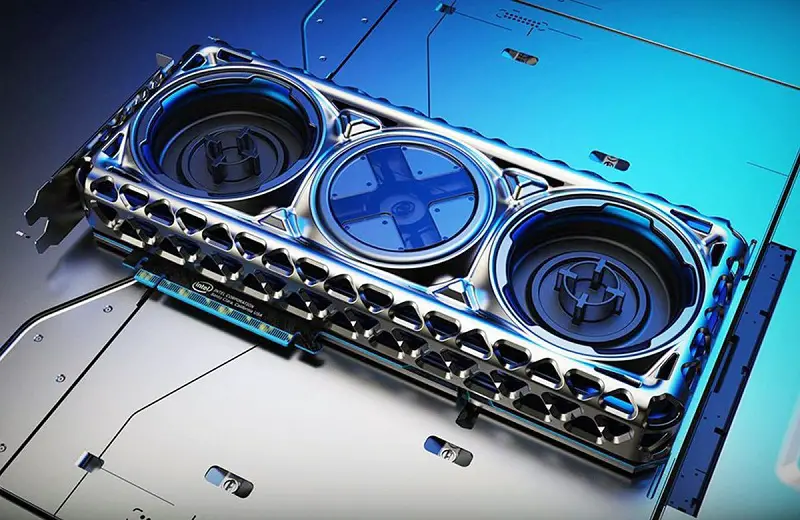 According to the latest tweet, it is rumoured that the Intel Xe-HPG graphics card will be released at CES 2022. The tweet by HXL and the user tagged "DG2 CES 2020" with a picture and a link to a Chinese website where the translated version stands as:
We have already seen that many chips appeared in online benchmark databases including a 256 EU. And Intel already informed that Xe-HPG gaming GPU prototypes are already being sampled. But we are yet to get some official information about them.
Furthermore, we can expect to get a teaser of the upcoming GPUs around the month of October as Intel Alder Lake CPUs will be released during the same time frame.
In terms of performance, we don't have enough opinions available at this moment. Some of the benchmarking results were not quite strong. But after having some information on the line  DG2 512 EU variant, we can expect to see some serious performance.
The time frame will also play a significant role. We can expect both AMD and Nvidia to bring their next-generation products by mid or late 2022. Therefore, if Intel makes a debut of their GPU in January, they will be competing against NVIDIA's Ampere & AMD RDNA 2 GPUs.
Therefore, in the coming October, we can expect some solid information about the upcoming GPU lineup of Intel.