According to the latest report, MediaTek is planning to use Nvidia GPU architectures for their mobile devices. This is reported by Digitimes which says that the giant semiconductor company is going to use Nvidia GPUs for their next-generation flagship mobile chips the next year.
This will help MediaTek develop handset platforms that will enhance both the AI and gaming functionalities of MediaTek's processors. On top of that, the company is also going to collaborate with Nvidia for Windows notebooks.
This means Nvidia will now start gaining more revenue after its revenue decline in the last quarter and the competition in mobile devices will further escalate. Unlike, the desktop platform, mobile devices are right now far more competitive and have improved in price-to-performance ratio several times compared to what we see in the desktop segment.
This is because there are quite a number of great chip manufacturers for mobile platforms and the userbase is also far bigger than the desktop users.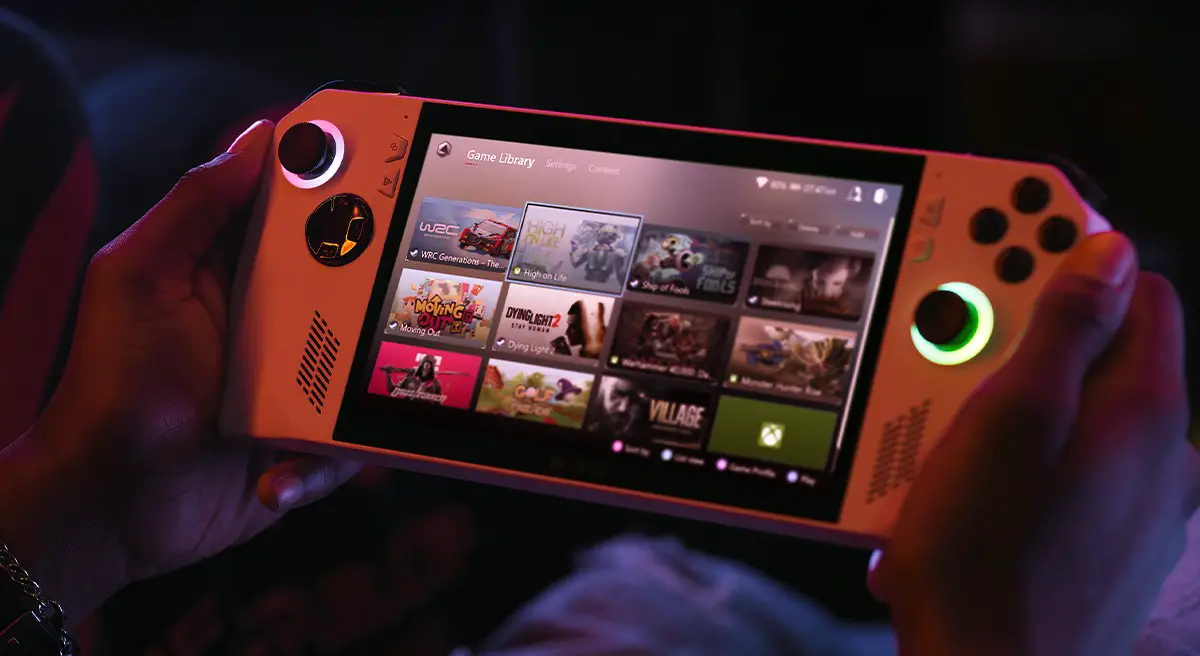 That said, Nvidia is now likely to compete with AMD in handheld consoles because Nvidia is expected to make an updated Tegra SOC for the Nintendo Switch successor console and we probably will see Nvidia GPUs in MediaTek-powered consoles too that use ARM Mali GPUs.
Still, AMD is becoming more dominant in handheld consoles than ever before, thanks to the ROG Ally's capability which can also allow users to emulate several consoles like PSP, PS3, Xbox 360, and even Nintendo Switch.
The console provides decent performance per watt for emulating these consoles and that too on higher resolutions.