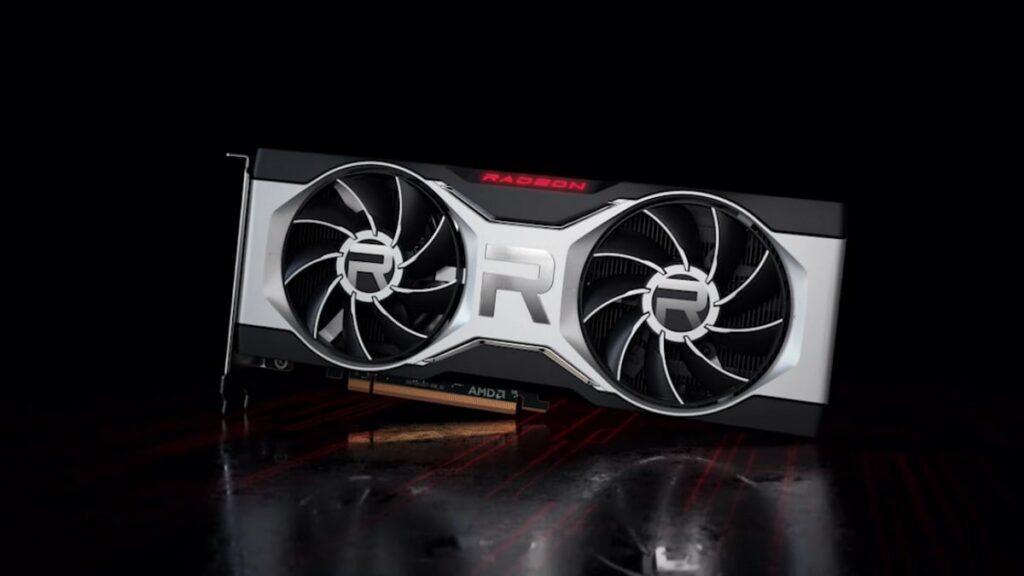 Previously we have seen a hike in GPU prices again after a few months of a downward price graph. We also came around some reports where it was supposed to happen sooner or later. According to the latest data shared by 3DCenter.Org, the price again increased by 10%.
There was a steady downfall in the price of the graphics cards over the past two or three months. This was for the very first time after the crypto dominion that the price was coming back to almost normal. However, last time we saw that the downward graph already came to a halt and was increasing slowly.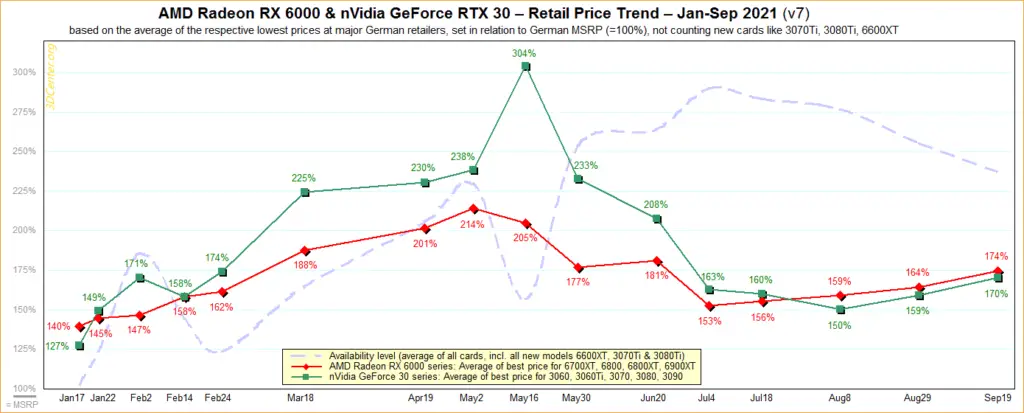 There are many reasons at play in this. The first being the matter of availability. The less the products are available, the more pricer they become. With the Covid restriction implemented again, it will hamper production as well as transportation. Therefore, with the availability decreasing, it will impact the pricing of the GPUs.
Furthermore, the 10% price increase for the 7nm node will raise the price of AMD's graphics cards which rely on TSMC for the production of its GPUs. However, the Nvidia cards are built with Samsung 8nm node. But with the effect on production and transportation, the issue will be applicable to Nvidia too.