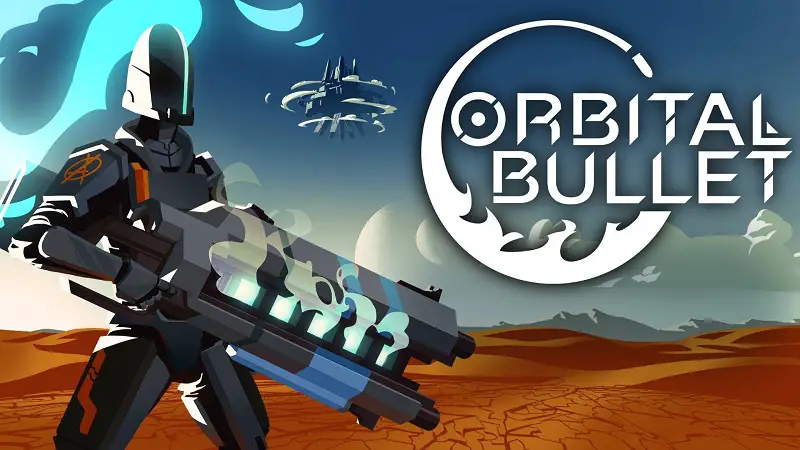 Publisher Assemble Entertainment and developer SmokeStab launched a brand new update for the Steam game- Orbital Bullet. The new update is called For Eternity and brings several features for hardened soldiers who want more challenges. The game is a 360-degree action-platformer with rogue-lite elements where you play in a circular pattern.
The new update brings Eternity Tower game mode that has 50 challenging stages in a row. Each of these stages will reward players with new tools and skills. Another added feature is the Endless Mode where players can climb the endless shifting Eternity Tower with increasing difficulty. This will go high as long as players survive.
The game also added 4 new upgrades such as Laser Goggles for the Engineer and Reworked Class System. Each class will now have a unique skill and updated passive skills. The game has an improved enemy variety and tier system that makes over 30 new enemies being added to the game.
The publisher has shared the Early Access Road Map of the game where it shows the game has one more update to go live in December this year. The upcoming update will have Hard mode on Eternity Tower and New weapons. The game will be further optimized to fix general bugs.