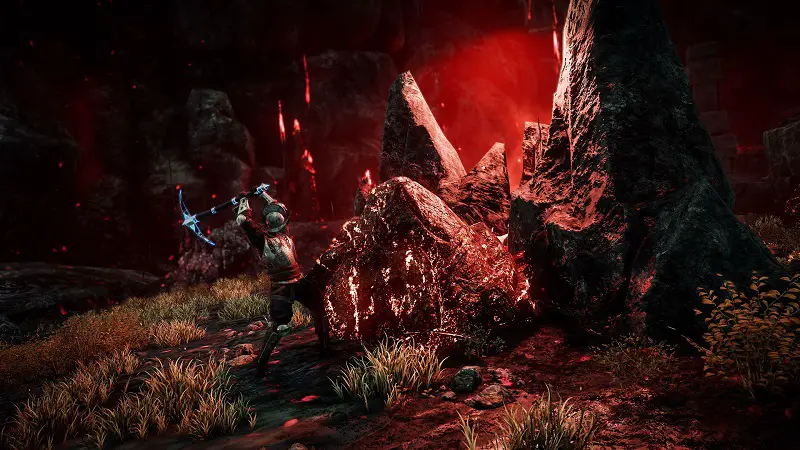 A few days ago we heard some arguments regarding GPUs getting bricked while playing games. It was back when few GPUs were bricked while playing Amazon's MMO New World during its early beta phase. The beta phase was on for quite some time.
However, as soon as New World went live, there have been incidents where the same issue have raised again. According to recent reports on Reddit, it seems that the issue with GPUs being faulty again surfaced back. It seems Gigabyte GeForce RTX 3080 Ti, Gigabyte GeForce RTX 3080 Ti Eagle, and even a Gigabyte GeForce RTX 3090.
But even as of now, it is not clear why the issue is happening in the first place. However, on the previous occasion, a missing frame limiter was a possible culprit. As a result, the feature of a frame limiter was included in the live version of the game. But again, this didn't stop the issue with the GPUs at all.
Back during the beta phase, Galax GPUs were the worst to suffer. And soon after that Galax get their hands on those faulty GPUs to analyze the root cause. According to them, the reason seems to be due to poor soldering. However, after a recent scenario, most out there are criticizing Amazon for the issue. And owing to the same fact Amazon replied that this issue has nothing to do with them and listed out the best-suited graphics card for this game.
As HardwareLuxx states, Amazon says,
"In the last few days we have received few reports from gamers who have had problems with their GeForce RTX cards. After a detailed investigation, we could not find any unusual behavior on the part of New World that could be the cause of these problems.  EVGA has already confirmed errors in the manufacture of some GeForce RTX cards. New World is safe to play. We recommend that players who have experienced a hardware failure contact the manufacturer. "