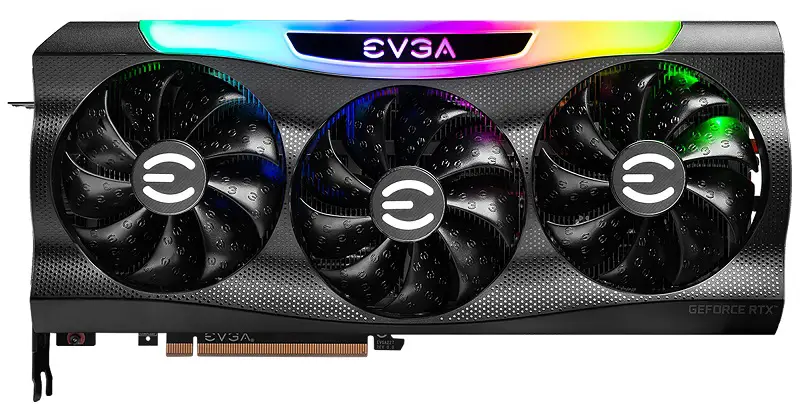 Most of us already heard that New World is killing GPUs. It was not restricted to Nvidia alone. In fact, many users reported that AMD GPUs also suffered the same issue while playing the New World. Earlier today we came around a piece of information where EVGA shared some insight on why the cards suffered such issues.
Nvidia RTX 3090 is the best available GPU in today's market. Therefore, if those cards suffer a malfunction due to a game, then it might not be the best thing for an OEM. The main issue that caused the cards to malfunction is the absence of a frame rate limiter.
However, soon after this matter, Amazon Games addressed the issue in a professional way and released a patch to limit the frame rates. Till now, there aren't any new reports of GPUs getting bricked. EVGA shipped replacements to the affected users and collected the faulty GPUs for extended analysis in order to find out the root cause.
The first cause that appeared after the analysis is the technical issue of the fan controller on the i2c bus. However, EVGA released a microcontroller updated to address the issue. Upon further investigation, EVGA identified the main cause for the GPU malfunction. The soldering around the graphics card's MOSFET circuits was not done properly.
According to EVGA, this issue is relevant to early production units. Although EVGA didn't reveal the exact numbers of the affected units. They only confirmed that the affected number is less than 1% of the total GPUs it has sold to date.