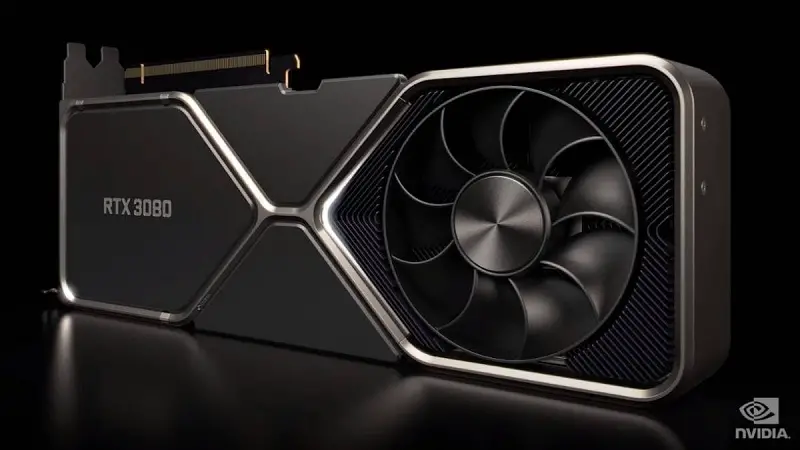 A few days ago, we reported that the GPU prices are decreasing. However, according to the latest report shared by 3DCenter.org, the downward price graph has ended. Recently the price of GPUs is going up. Both Nvidia and AMD GPU pricing are now showing an upward trend.
Graphics Card Prices in 🇩🇪🇦🇹 Aug 29, 2021

👉 Availability is still good, but lose a step.

👉 AMD prices slightly up (again).

👉 nVidia breaks its trend, prices now going up as well.https://t.co/CFEsLahDYW pic.twitter.com/cLSwn6f80v

— 3DCenter.org (@3DCenter_org) August 30, 2021
At the beginning of the second quarter, we have seen the highest drop in pricing for both the GPU manufacturers. The availability of the GPUs was also increased during this time frame. Although the price was almost 50%-60% above the MSRP, it was still in better shape than it used to be.
However, as of now, the latest report shared by 3DCenter shows that currently, the price spiked almost 9% for Nvidia and 5% for AMD. This might look like a small increase but it ultimately broke the downward price curve for the GPUs.
Also, we have heard that TSMC might be increasing the prices of 7nm chips and it could directly result in an increase in price for AMD GPUs as all of them are based on RDNA 2 architecture that uses 7nm nodes. However, this shouldn't affect the price of Nvidia GPUs as they are built on Samsung's 8nm nodes.
Coming back to the point, till now, the prices haven't been back to MSRP and it is also increasing. The demand is also on the higher side than the availability. This might end up having a surge in pricing again.