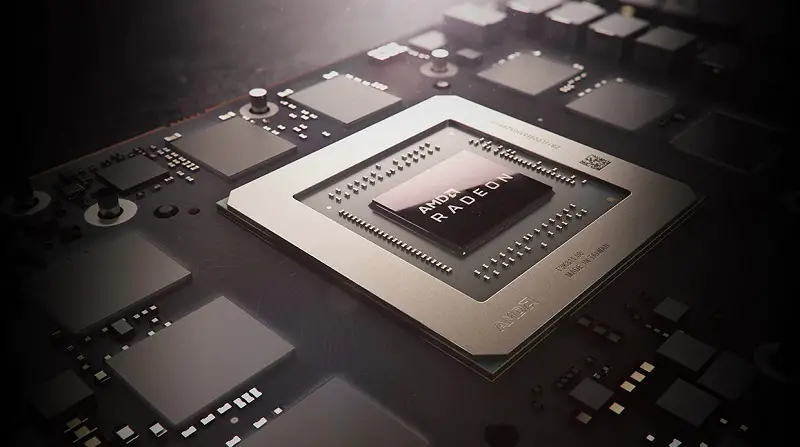 According to a tweet by CyberPunkCat, AMD is planning to bring the RTX 3090 killer. The tweet hints at an upcoming GPU that will join the Big Navi list.
"XTX" ??? 🧐🧐🧐

>>> Would be faster than 3090 pic.twitter.com/eygA5vdOBq

— CyberPunkCat (@CyberCatPunk) August 31, 2021
The RX 6900 XTX will feature higher clock speeds and faster memory in order to compete with the RTX 3090 GPU. However, the alleged details are almost similar to the Radeon RX 6900 XT liquid-cooled GPU that is only for OEMs. We have no information on whether the tweet shares similarity with that of the already released liquid-cooled model or it is for an upcoming one.
AMD's Navi 21 XL and Navi XT are used by the RX 6800 and RX 6800 XT whereas the Navi 21 XTX is being used by the RX 6900XT. The Navi 21 XTXH is target at the higher models. Thus if the above information is for an upcoming GPU, then the Navi 21 XTXH is expected to kick in.
According to the specifications hinted at in the slide, the rumoured GPU will have higher clock speeds along with faster memory. The RX 6900 XTX is capable of delivering an FP32 performance of up to 24.93 TFLOPs. It is approximately an 8% increase when compared with the current RX 6900 XT.
The upcoming RX 6900 XTX will also feature 18GB/s memory along with a memory bandwidth of 576 GB/s. As of now, there is no official indication about the rumoured GPU. However, if the GPU is released, it is capable of competing against the RTX 3090 theoretically.