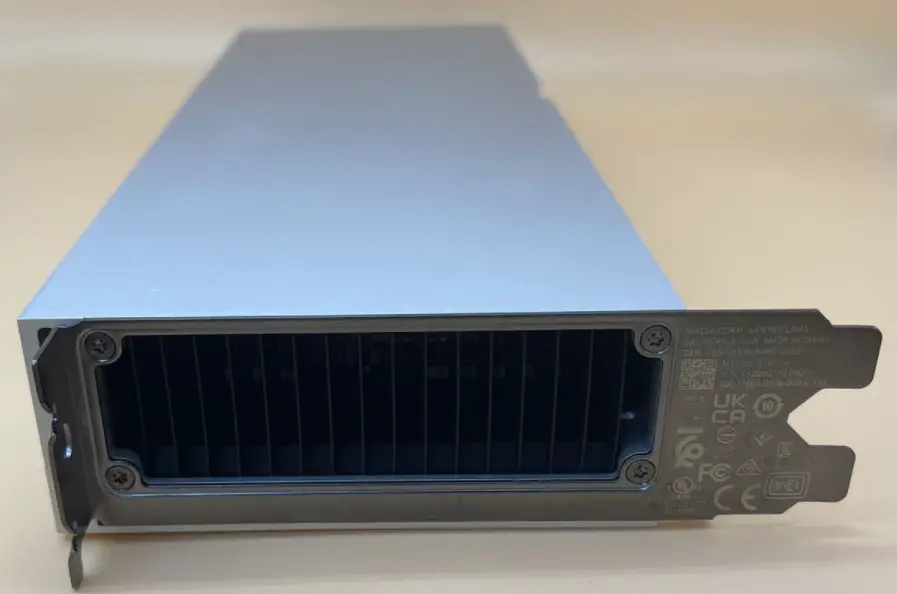 While the gamers around the world have almost lost the hope to build a Gaming PC for a fair price, miners are going straight for every GPU they can find. To tackle the situation Nvidia tried several different ways to counter the problem but we all know what happened.
One of the measures was to release mining-specific graphics cards where Nvidia currently has four mining GPUs that were aimed towards miners. The fastest of them is the CMP 90HX which can deliver up to 86MH/s hash rate for Ethereum.
A Twitter user @Komachi leaked some information about the flagship mining card made by Nvidia that has the model name 170HX. It is reported that the card can deliver up to 164MH/s of hash rate for mining Ethereum that is almost twice as powerful as CMP 90HX. This card was seen on auction on Yahoo Japan at a price of $5200+ which is insanely high.
https://twitter.com/KOMACHI_ENSAKA/status/1451549568546471943
The card similarly is on sale on Viperatech for $4300 that is also too much but as Nvidia knows miners will still go for it, they can have whatever price they want. The card is a dual-slot GPU with no display outputs which makes it unusable for gamers. It supposedly features 4480 Cuda Cores, a 256-bit memory interface, and a 250W TDP.
While there is a massive shortage of GPUs around the world, Nvidia is still making large profits by selling these GPUs to miners as they buy in bulk. The only losers here are gamers who are waiting for more than a year to find a good GPU for a reasonable price.