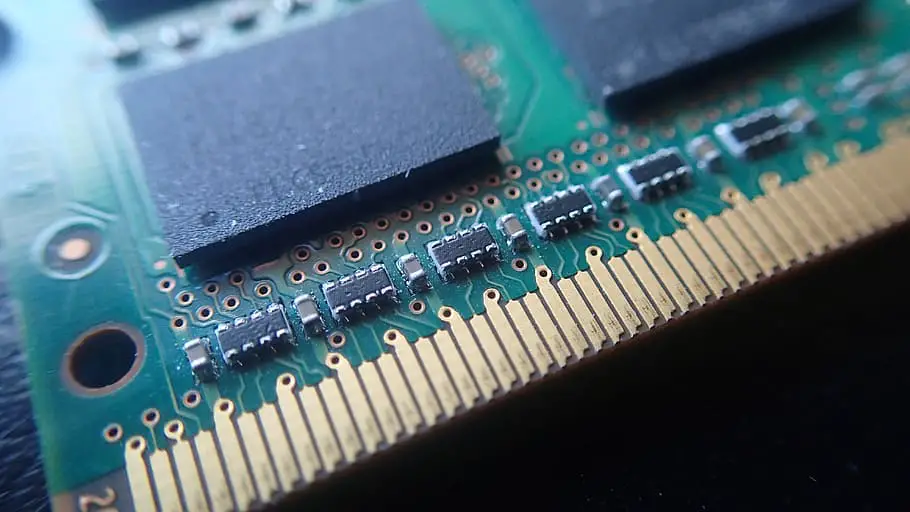 Intel Alder Lake processors are soon going to be announced most probably in the starting of the next month. That said, it has already been confirmed that their new platform i.e., LGA 1700 is going to support DDR5 memories out of the box. However, like everytime, this time also the prices of new DDR5 RAM modules will be higher than what you would expect.
Just like at the launch of DDR4 memories,, you will have to pay a lot more to buy DDR5 RAM kits, confirms MSI in a blog post. This price hike is not ordinary but actually around 50-60% at the least. As MSI said, it will take around 2 years for the things to get back to normal and as MSI mentions,
"…DDR5 includes additional components that have driven the costs up further…"
Great thing about DDR5 memories is that they will have significantly higher frequencies compared to DDR4. The baseline frequency is going to be 4800MHz but that comes at a much higher CL timings. MSI mentions that a typical 4800MHz RAM module will come with CL timings as- 40-39-39 and will operate at 1.1V that is lower than the operating voltage of DDR4 RAMs.
The DDR5 modules will come with a different pin layout where the place of notch will be at a different place in order to avoid plugging in DDR4 DIMM slots.
Availability
There is no final word on when the new DDR5 memories will come out but the benchmarks shall be out when Intel announces their new processors lineup next month.