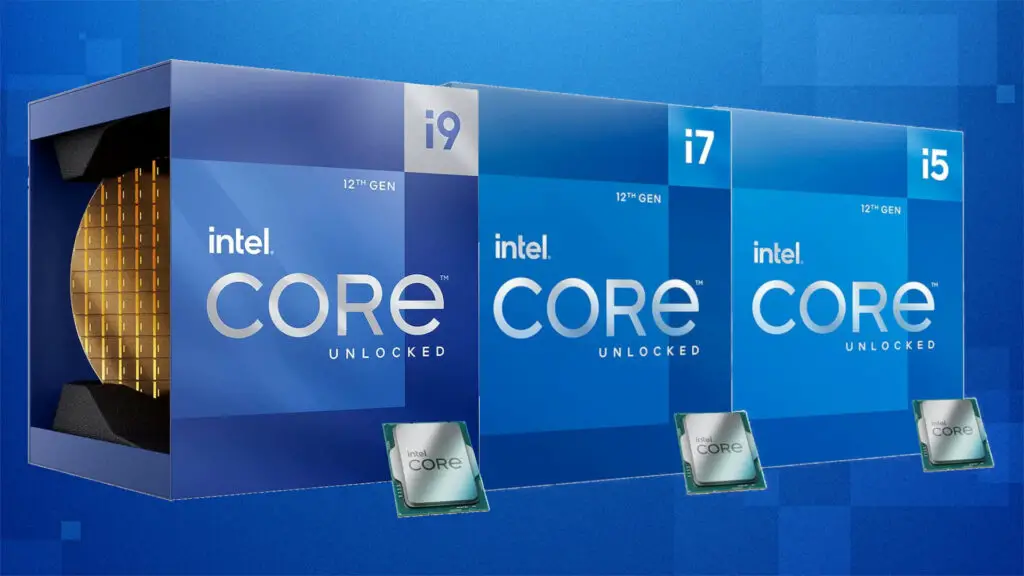 Earlier today we got a glimpse of Intel's 12th generation Alder Lake processor. Amazon Netherlands via Dellchannel21 revealed prices of three Alder Lake processors. The price listed here is included with value-added tax services as well.
Not only that, even the new price listing is up at stores in France and the U.K too. However, according to the listing from Amazon, the Core i9-12900K 16-core processor might be priced at $800. Furthermore, the Core i7-12700K and Core i5-12600K come with a price tag of $600 and $300, respectively. Interestingly the price seems to match with the prices in stores at other locations.
However, the strange thing is about the fact that there are no listings found on the new motherboard, the Intel 600-series chipsets, and the LGA1700 socket. The reason might be the inclusion of the DDR5 that suppose to be the main point of interest for many.
We have seen previously seen the leaked price of the DDR5 memory. TeamGroup previously listed out DDR5 memory for once and it was already sold out for $310.99. Now it can be certainly said these three things are going to be the most hyped ones in the coming days.
Not only this, with the upcoming release users will be able to use the full potential of the PCIe 5.0 interface. We are waiting for the Intel Innovation event from October 27 to 28 in order to get more information about them.