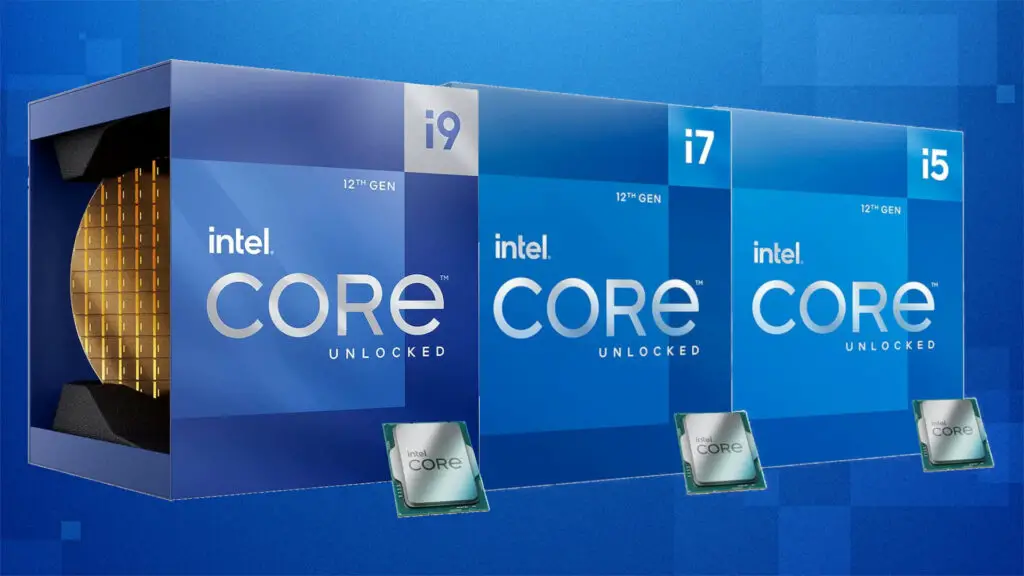 We already saw how the competition had been between AMD and Intel in the past few years. It was quite a long time before AMD was able to pull through from the spot of losing the fight with the inclusion of its Ryzen series processor.
After the release of Ryzen series processors, the position changed abruptly bringing Intel in the backline. And since then, Intel is facing quite a number of backslash from the market and its users. And standing as of now, Pat Gelsinger who was recently appointed after Bob Swan as Intel's CEO threw an open challenge to its competitors claiming Intel will gain its place back.
According to the given statement, Pat Gelsinger claims the recent Alder Lake series processor will help Intel to get back its position. Before joining Intel, Pat Gelsinger was in charge of VM Ware. However, he previously did work alongside Intel a few years back.
We already are aware of the fact that the Alder Lake processors seem to be promising. However, throwing an open challenge to an opponent who seems to have an upper hand isn't a good idea at all. Guess we will find about it soon.
Alder Lake will bring new features like PCIe 5 and DDR 5 RAM support before AMD. But AMD has a well-planned path ahead of them.