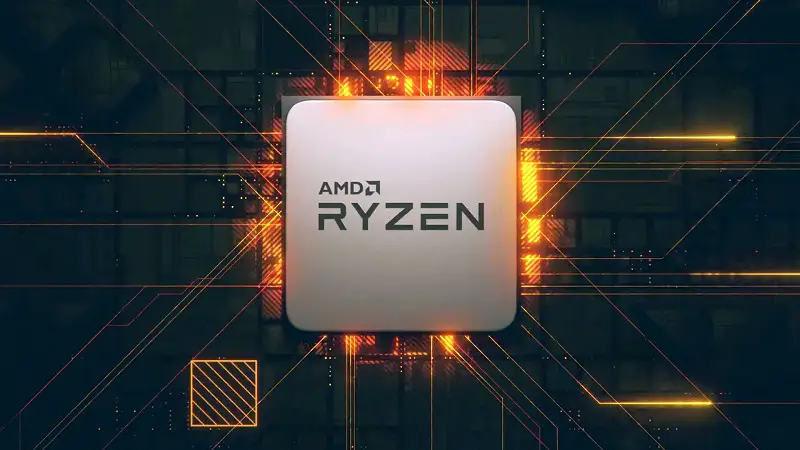 As per the Chiphell forums, some new info on the next family of Ryzen processors just leaked where three different AMD series are seen to be competing with Intel's next-gen processors.
A reliable leaker named Enthusaistic Citizen has posted about three generations of Ryzen CPUs based on different Zen architectures. These are the Renoir X, Vermeer X and Raphael. This time we have some details even on the specifications that tell us roughly where each series is going to stand.
AMD Renoir X to compete with 12th gen Intel Core i3 processors
According to the leak, the AMD Renoir X series is going to be based on Zen 2 architecture and will work on the AM4 platform. It is going to feature the same specs as that of Ryzen 4000G APUs except that the Renoir X processors won't be featuring integrated graphics. So, they won't be called APUs.
Also, the leaker mentions that there might be no R7 which means the Renoir X processors won't have more than 6 cores and 12 threads. Therefore, what we have on the Ryzen 4000G APUs is 4 cores and 6 cores with hyperthreading that will go against the 4 cores of Intel Core i3 processors in the Alder Lake family.
AMD Vermeer X family
Not much about Vermeer X was shared. What we know from the leak is that it is also going to be made on the 7nm process but will feature 3D stacked chiplet design. Also, it is going to be 15% faster than the Ryzen 5000 series CPUs in gaming.
AMD is expected to show off the Vermeer X family in CES 2022 which is just one month away and the official launch is expected in the very first Quarter of 2022.
AMD Raphael will compete with Intel Raptor Lake
Raphael is the actual next-gen processor family that will be built using Zen 4 architecture and will use 5nm process node. It is going to be revealed in the second half of 2022 while the Phoenix-H and Raphael-H mobile processors are going to be launched at the end of 2022. Both of these mobile processors are going to use Zen 4 architecture where the Raphael-H family is more powerful than the Phoenix-H featuring up to 16 cores and 32 threads on laptops.