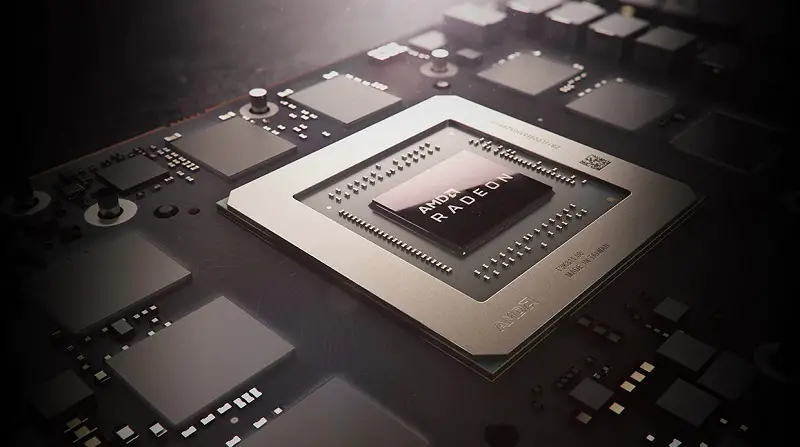 We have already seen how the PC industry is still affected due to the global chip shortage as well as miners. However, recently we saw the downfall in the mining industry owing to the increase of restrictions by local law bodies.
This situation might have made many PC users think about the future of hardware in the year 2022. But according to the recent statement by Dr Lisa Su, CEO of AMD, AMD is still on its track in terms of bringing updates to their existing hardware components.
In her recent statement during the Q2 2021 investors call, she confirmed that successors to the RX 6000 series GPU and Ryzen 5000 series CPU will be launching next year.
The upcoming GPU i.e. the RX 7000 series will feature the first Multi-Chip Module (MCM) design. This design removes the demanding nature of packing high core counts onto a single chip using a chiplet design. According to the latest rumours, the RX 7900 XT is supposed to feature 3 times the core count of the RX 6900XT with 15360 cores instead of 5120.
There is a high chance for the Ryzen 7000 CPU to get released simultaneously alongside the RX 7000 series GPU. According to the rumour, the Ryzen 7000 will feature IPC gains up to 25% over its predecessors and will feature clock speeds of around 5GHz.
Now, the main point that most of us wondering: in terms of the current situation, will AMD be able to get things going? But according to AMD, they are hoping for improvement in hardware supplies by 2022. As of now, we are waiting eagerly for the release date of RX 6600 XT and RX 6600.